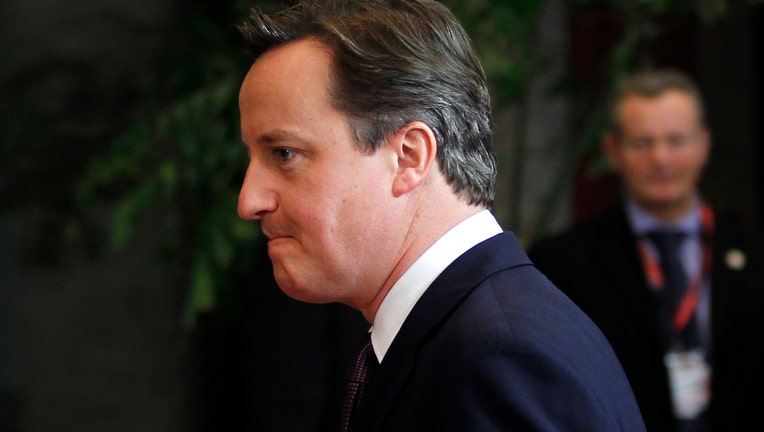 Membership of the European Union remains in Britain's national interest, Prime Minister David Cameron said on Friday, and Britain's influence would remain protected despite isolation at a summit of EU leaders.
"The membership is in our interests and I've always said that if that's the case, I will support our membership," Cameron told reporters after the two-day summit ended.
He said he had been given assurances "several times" by the Netherlands that Britain would not be left out of any discussions about Europe's single market.
"Britain's influence in the European Union will be maintained," he said.