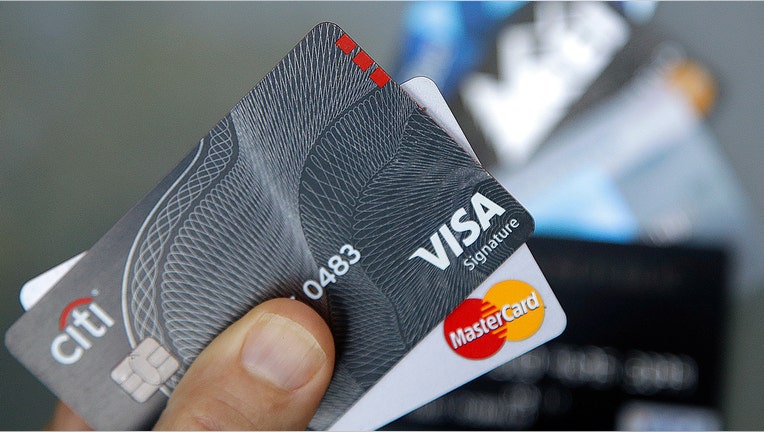 Retailers in the United Kingdom will soon be banned from charging customers an additional fee for using credit cards on purchases, British government officials said Wednesday.
The new guidelines are set to take effect in January 2018. Under the previous system, companies could add charges of up to 20% of purchases made with credit cards. Stephen Barclay, the U.K.'s economic secretary of the Treasury, said credit card surcharges "have no place in modern Britain."
"These small charges can really add up and this change will mean shoppers across the country have that bit of extra cash to spend on the things that matter to them," Barclay added.
The elimination of surcharges is part of a broader bid to help British families cover the cost of living. Credit card fees cost shoppers £473 million, or roughly $616 million, in 2010, according to the U.K. Treasury's estimates.
In the United States, at least 11 states, including New York and California, have laws forbidding retailers from using credit card surcharges, according to the National Conference of State Legislatures.  There is no national ban against the practice.
According to an Intuit survey, more than half of U.S. small businesses (about 55%) do not accept credit cards.