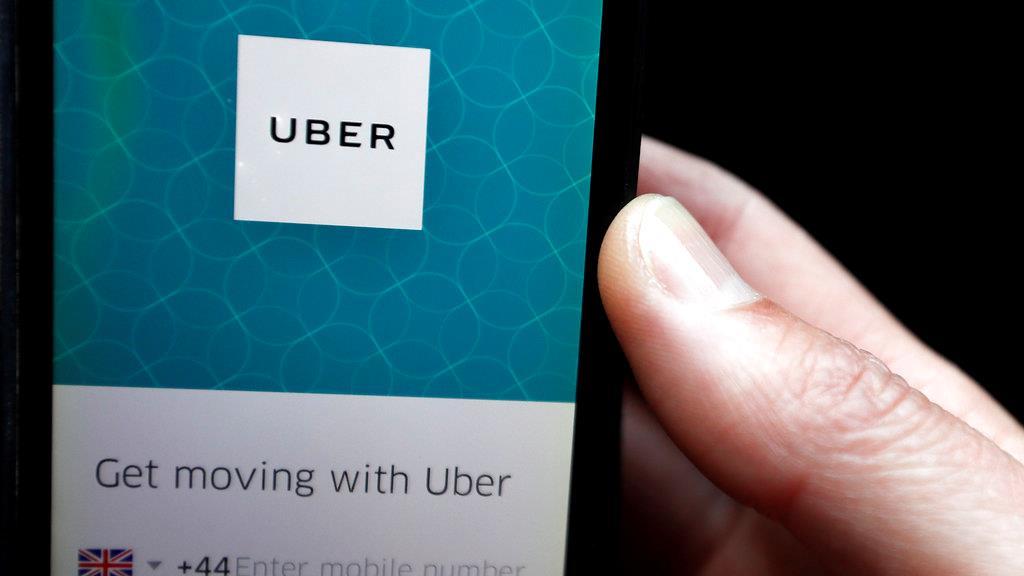 London's transport authority said Friday its commissioner will meet with Uber's new chief executive next week after the city decided to pull the ride-hailing service's license.
Transport for London, the city's transportation regulator, said last week it would not renew Uber's license when it expires Sept. 30, citing a lack of corporate responsibility.
Among the factors considered by the regulator was Uber's "approach to reporting serious criminal offenses" and its use of software designed to evade the authorities.
CEO Dara Khosrowshahi subsequently apologized to customers and acknowledged that Uber "has got things wrong along the way." Uber has said it plans to appeal and accused London's regulator of caving in to special interests "who want to restrict consumer choice."
The Associated Press contributed to this report.