Uber shutting down U.S. car-leasing business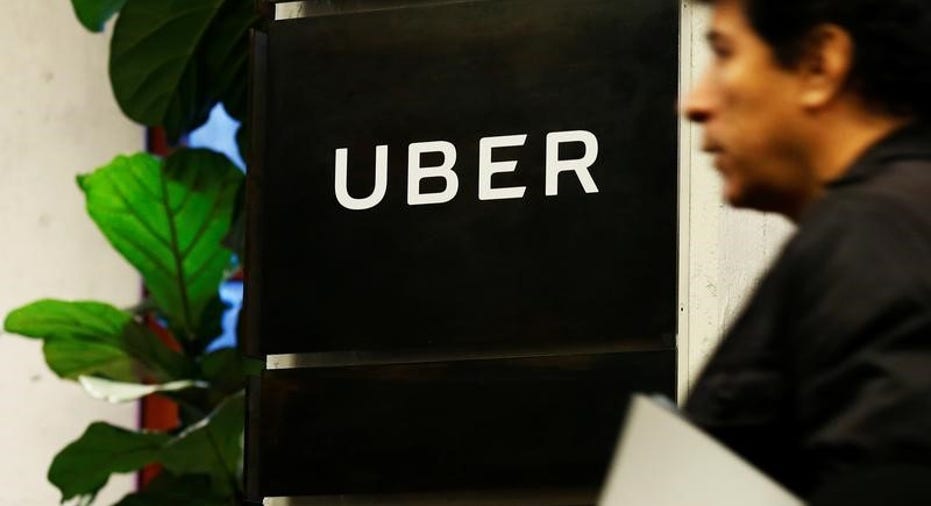 Uber Technologies Inc. on Wednesday confirmed it is shutting down its U.S. auto-leasing business, months after it discovered it was losing 18-times more money per vehicle than previously thought.
The ride-hailing firm on Wednesday began informing employees of the decision to close down the business, known as Xchange Leasing, which will affect some 500 jobs, representing roughly 3% of Uber's 15,000-employee staff. It marks Uber's first mass layoff in its eight-year history.
"We have decided to stop operating Xchange Leasing and move towards a less capital-intensive approach," said a spokesman. The Wall Street Journal first reported on the decision to wind down the business last month.
The move suggests Uber was unable to find a buyer for the business, a prior hope of some executives.
Uber has been working to curtail costs after posting at least $4.4 billion in total losses over the past six quarters, particularly as its new chief executive, Dara Khosrowshahi, eyes an IPO in as little as 18 months. Earlier this year, Uber merged its money-losing Russian operations with its competitor there and last year sold its China unit to a rival.
Uber started the Xchange Leasing division about two years ago under former CEO Travis Kalanick, investing about $600 million in the business, according to people familiar with the matter. The division was financed in part by a $1 billion credit facility from a consortium of banks, including Goldman Sachs Group Inc. (NYSE:GS), Citigroup Inc. (NYSE:C) and Morgan Stanley (NYSE:MS).
The idea was to sign up new drivers whose spotty or nonexistent credit histories prevented them from getting their own cars. Uber wanted to maintain a healthy supply of drivers, crucial to keeping fares and wait times low.
But by charging high-lease fees in exchange for the risk, many drivers worked longer hours and returned the vehicles in poor shape, damaging their resale value, people familiar with the matter have said. Uber had relied on a network of established dealers to offer leases, but soon found they were pushing drivers into more expensive vehicles, lowering their likelihood of turning a profit, according to a person familiar with the business.
In July, Uber executives discovered the unit was losing around $9,000 per vehicle, compared with previous estimates of just $500, and decided to halt the business, according to these people. Uber had about 40,000 car titles in Xchange Leasing and had begun opening branded showrooms in some key U.S. markets, rather than relying on existing dealers.
Uber plans to honor the existing leases, most of which have a three-year term, a person familiar with the matter said. It is unclear what Uber will do with the vehicles it holds under title.
The company is expected to continue its vehicle-leasing operation in southeast Asia, known as Lion City Rentals Pte Ltd. That business has had its own issues—in August, The Journal reported the unit knowingly leased defective cars to drivers in Singapore, and delayed taking them off the road. Uber said it has since added safety measures and has addressed the problem.
Maintaining enough drivers is a crucial task for Uber, as many quit the service for rivals or for other "gig-economy" jobs. As a result, Uber has begun offering new goodies to drivers such as in-app tipping and improved customer service to address some of their lingering concerns—and it is working to develop self-driving vehicles that would make drivers in some markets obsolete.