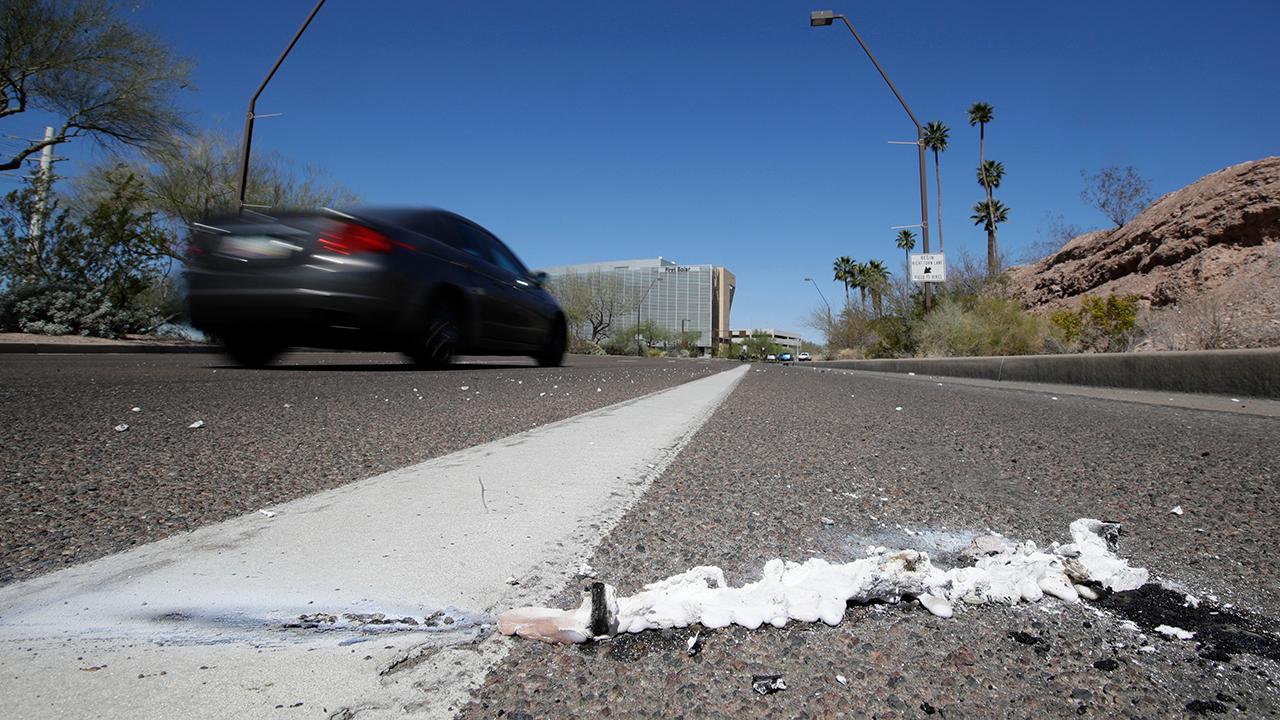 The CEO of Mobileye said the software company's driverless car system would have seen the pedestrian in a fatal accident involving a self-driving vehicle operated by Uber.
Amnon Shashua, writing in a blog post, said that the Intel-owned company played dashboard camera footage of the accident for its computer vision software and that the system detected the pedestrian about a second before impact. Shashua noted that the test was successful despite the low quality of the video.
"More incidents like the one last week could do further harm to already fragile consumer trust and spur reactive regulation that could stifle this important work," he wrote. "We invite automakers, technology companies in the field, regulators and other interested parties to convene so we can solve these important issues together."
Federal safety regulators and local police continue to investigate the Uber accident that occurred in Tempe, Arizona, on March 18. A woman crossing the street outside a crosswalk at night was struck and killed by the Uber test car, which had a safety driver behind the wheel. Uber suspended its test program in the wake of the accident. Toyota also said it would temporarily halt testing its self-driving cars.
Shashua expressed concern about "new entrants" discounting established computer vision experts and attempting to create detection systems that haven't been put through years of testing. Uber started its autonomous vehicle program in 2015, while Mobileye was founded in 1999.
"Experience counts, particularly in safety-critical areas," he wrote.
The advanced driver assistance system (ADAS) used in Mobileye's test supports modern safety technology that can be found in millions of vehicles worldwide. ADAS is also a "foundational element of fully autonomous vehicles," according to Shashua.
Mobileye, which Intel acquired last year for $15 billion, has partnered with Fiat Chrysler Automobiles and BMW to develop self-driving cars.