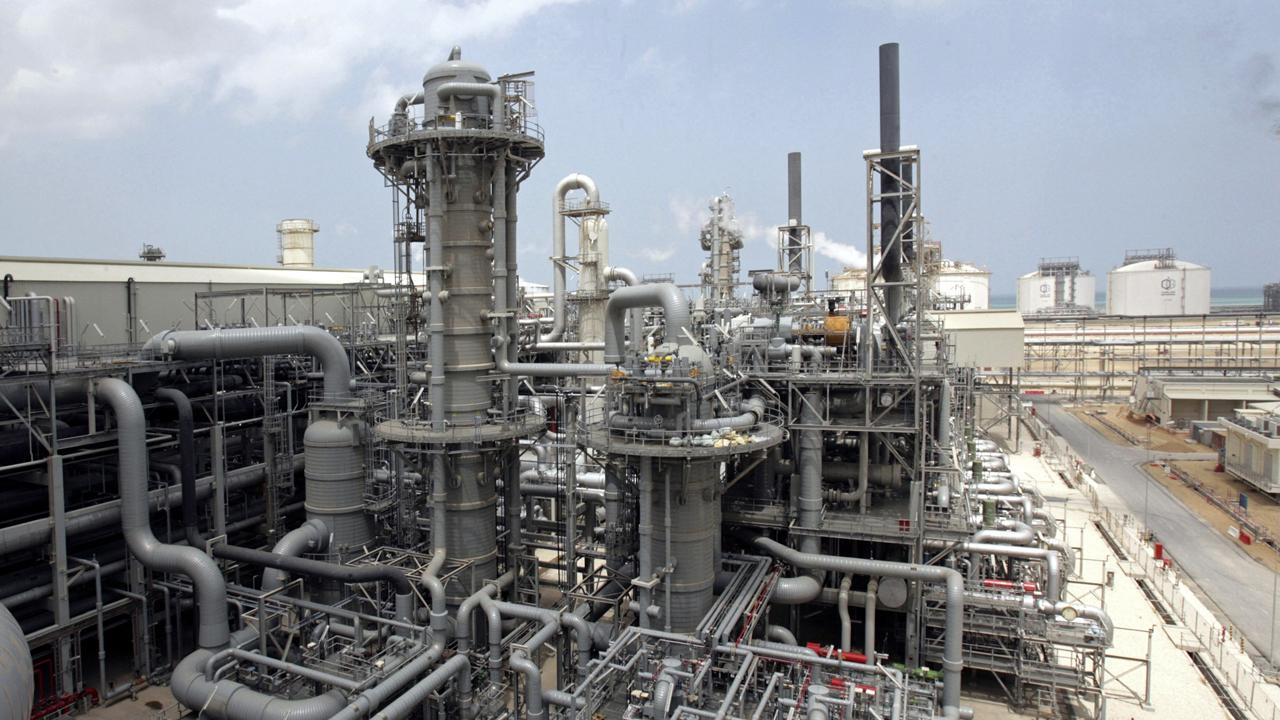 The International Energy Agency (IEA) is predicting that in the next five years the United States will become the largest exporter of natural gas.
IEA CEO Fatih Birol said during an interview on FOX Business Thursday that the production of shale oil and gas has grown in the U.S. substantially in the last six to seven years.
"This production growth is so much that [the] U.S. is now going to export this gas to Europe, Asia, [and] other American countries," he said.
Birol told FBN's Liz Claman that natural gas can be exported two ways, one with pipelines or with ships in a liquefied form and will provide more distribution options to the market.
More from FOX Business...
"Thanks to the United States, Australia, and other countries the share of illalangi, liquefied natural gas will grow substantially and it will provide flexibility in the markets," said the IEA CEO.
Birol said that Europe gets around 70 percent of its gas from Russia, and that with the U.S. entering the market as a large exporter, it will open up negotiations for Europeans to get a better price from Russia.