Trump policies work for economy, Paul Mitchell co-founder says
The co-founder of Paul Mitchell hair products and an occasional "Shark Tank" panelist acknowledged Wednesday that President Trump's policies are positive for the U.S. economy.
"I don't quite agree with [President Trump's] demeanor, and I have been very vocal on that," John Paul DeJoria, who also co-founded the Patrón tequila brand, told FOX Business's Neil Cavuto. "But some of the things he is doing, with all due respect, work."
More and more companies are sensing a great deal of business optimism and providing bonuses to employees following the Republican tax reform legislation passed last month. Since Patrón is privately-held, DeJoria said the GOP tax reform bill has no impact on the tequila maker's deal to sell itself to Bacardi. DeJoria added that it's encouraging to see companies pledging to hire new workers as a result of tax cuts, noting that his own company can't find enough qualified workers in the U.S.
In a deal announced on Monday, worldwide spirits giant Bacardi agreed to acquire Patrón Spirits International for $5.1 billion. The family-owned Bacardi is the largest privately held spirits company in the world and currently owns 30% of Patrón.
DeJoria said Bacardi agreed to run the company in the same way he has done since launching Patrón in 1989 with co-founder Martin Crowley, who died in 2003.
"[Bacardi] can take it from where we are today, and I hope they make it a $10 or $20 billion company in the future," he said. "I thought it's the best people to do it with. They can take it to the next step."
DeJoria, who once slept in his car and sold shampoo door-to-door before becoming co-founder of the Paul Mitchell hair products, said there couldn't be a better time to sell Patrón after turning it into the world's top-selling ultra-premium tequila.
"It's a great time to sell, made a bunch of money, but more importantly, I still remain Chairman Emeritus. I get Patrón for the rest of my life," he said.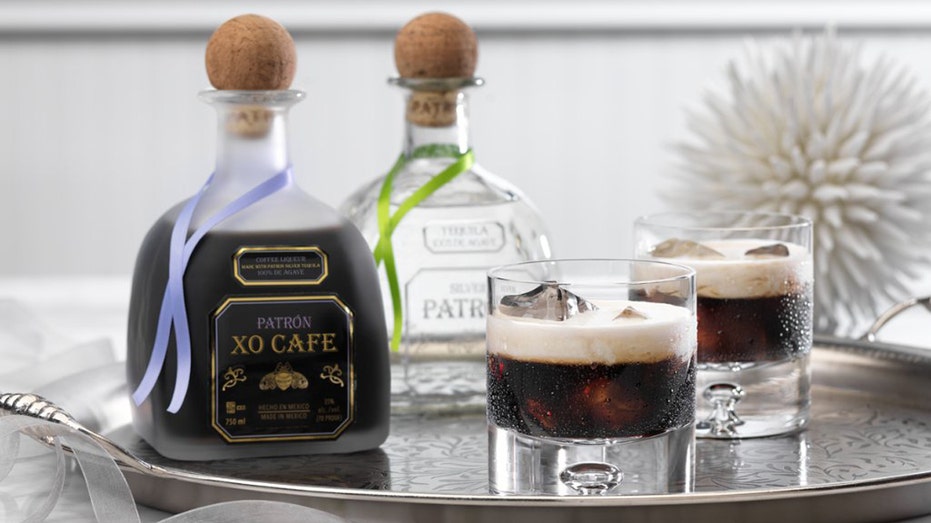 The deal is expected to close in the first half of 2018, and it will make Bacardi the number one spirits company in the super-premium segment in the U.S., according to the most recent IWSR data.
"It was going on for eight months, we kept it a real secret during that time, a lot of due diligence to that," DeJoria said on FOX Business' "Cavuto: Coast-to-Coast."