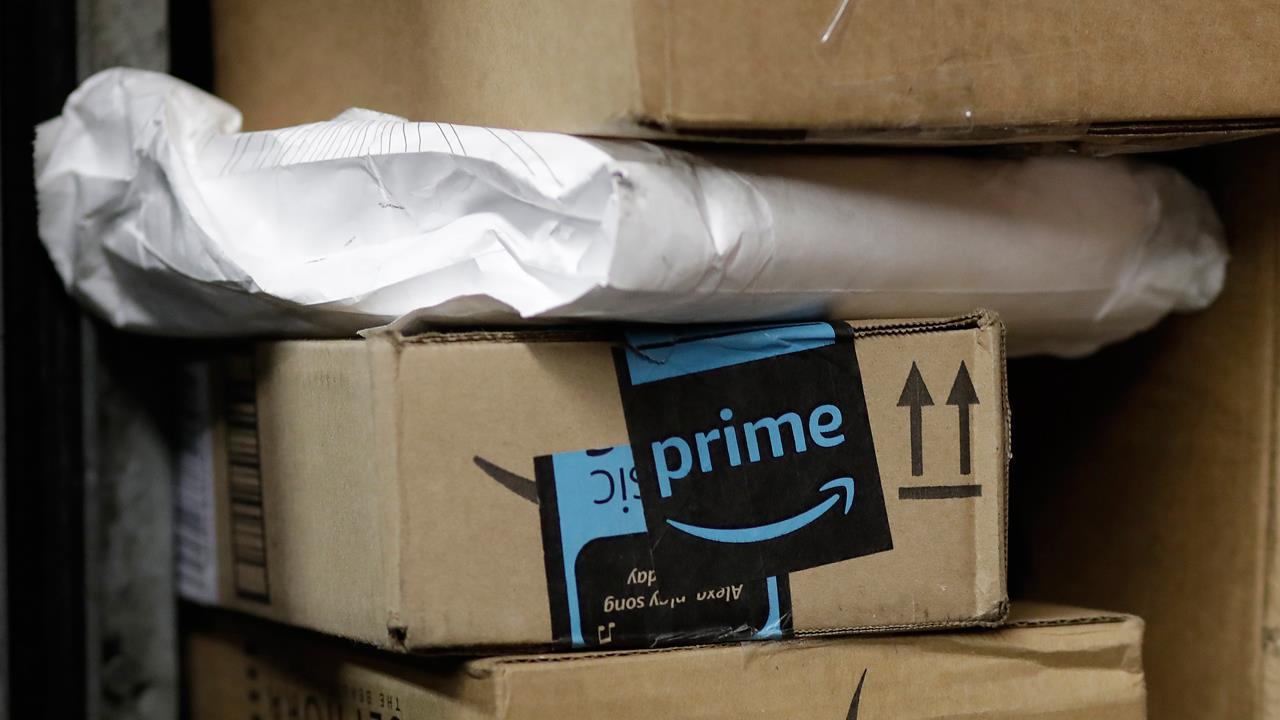 The argument that President Donald Trump is pro-business is a big mistake, according to former economic adviser to President Ronald Reagan David Stockman, who said presidents shouldn't be commenting on companies.
"Presidents shouldn't be meddling in the economy," Stockman told FOX Business' Neil Cavuto on "Cavuto: Coast to Coast" on Tuesday.
This comes as Trump knocked Amazon for the fourth time in a week over U.S. Post Office costs.
"I think he's right about Amazon for the wrong reason," Stockman said. "It is a predatory monster that is destroying value, jobs, businesses, assets all over America."
Trump's attack shook Wall Street investors, as shares of Amazon saw their largest single-day point loss ever, plunging 5.2% on Monday.
More on Amazon From FOX Business...
While the e-commerce giant has lost more than $60 billion in market cap since last Wednesday, Stockman was suspicious of company growth.
"The big problem is," he said, "when you tell [Amazon founder Jeff] Bezos that he can run a profit-free business and the market cap goes from $200 billion four years ago to $750 billion."
Amazon shares pared some gains in Tuesday's trading session.