Tropical Storm Nate threatens U.S. oil, gasoline supplies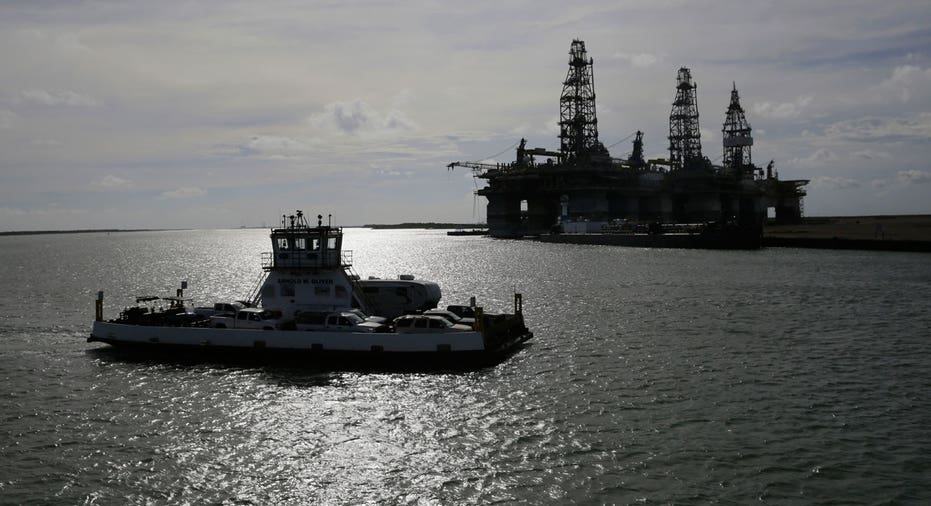 Tropical Storm Nate, which is expected to reach hurricane strength by the time it makes landfall along the Gulf Coast, could disrupt U.S. oil and fuel supplies.
The last major storm to hit the Gulf Coast had a far-reaching impact on oil producers, refiners and pipeline operators. Hurricane Harvey forced refineries across the Texas coastline to temporarily shut down, throwing a wrench into gasoline and diesel supplies. Floodwaters also impacted key infrastructure for transporting fuel, while on-shore oilfields and offshore platforms curbed production. Although it's a weaker storm, Nate is currently tracking toward offshore platforms, refineries and a critical Louisiana port. Even brief shutdowns can have a ripple effect on energy prices.
"This might be different than Hurricane Harvey because [Nate] might impact production areas more than the refining areas," said Phil Flynn, Price Futures Group senior market analyst and FOX Business contributor.
Louisiana, Mississippi and Alabama are home to more than a dozen refineries near the Gulf Coast, while refineries in Texas are still ramping up production after Harvey. With the recovery in fuel production, prices at the pump have begun to slide. The national average hit $2.50 per gallon by late Thursday, according to GasBuddy. Prices are down 5.9 cents compared to last week and 15.7 cents versus a month ago.
Traders are now factoring Nate in to the equation, driving U.S. oil futures 1.6% higher Thursday. Gasoline futures also spiked about 2%.
"If we happen to lose a refinery, it could have a real affect," Flynn said. "We have seen an amazing job by refineries to bring production back online. They're running at 89% of capacity, which is really above what you'd see at this time of year. But inventories are still behind the eight ball."
Beyond the production of oil and gasoline, Nate could prevent crude imports from reaching the U.S.
The Louisiana Offshore Oil Port, known as LOOP, is the nation's largest privately owned crude terminal. A spokesperson told FOX Business that LOOP is executing its inclement weather plan as it closely monitors the approaching storm. LOOP experienced no interruptions in receipts or deliveries at its Clovelly Hub as of Thursday, and all other facilities were operating normally.