Toyota lifts full-year profit forecast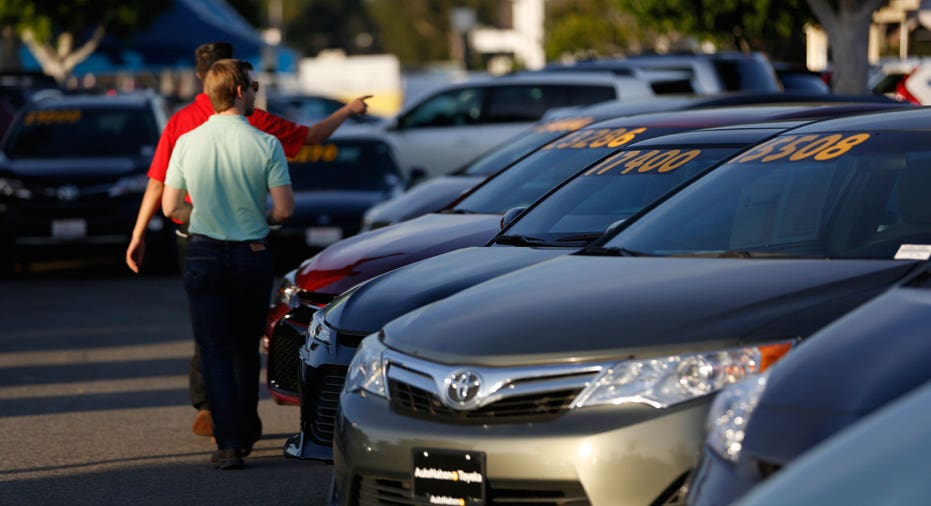 Toyota Motor boosted its full-year operating profit forecast by 4.3 percent as it expects help from a weaker yen.
The automaker made the forecast after sales growth in Asia and Europe lifted profit in the third-quarter.
Toyota sees full-year profit to come in at 2.4 trillion yen ($21.18 billion), from a previous forecast of 2.3 trillion yen.
The increase represents largely flat profit in the year to March versus last year, according to Reuters.
Profit for the July-September period rose 11 percent for Toyota's strongest second-quarter performance since the September 2015 quarter, though it missed a median forecast of 584.89 billion yen from 10 analysts polled by Refinitiv.
Earnings got a lift from higher sales in China, while profitability in most of its major markets including North America improved.
Toyota seems to be bucking the trend, avoiding a fall in sales in China, as broader economic growth slows.
During the July-September quarter, it posted a 20 percent jump in sales in China, which helped to lift overall sales in Asia by 9.2 percent to 417,000 units during the period.
Last week, Honda Motor reported a slowdown in  Asia largely due to sluggishness in China, while Ford Motor posted a slide in third-quarter profit due in part to a sales slump in the country.
Automakers in Asia are bracing for likely higher U.S. tariffs on imports from Japan, which could deliver a negative hit to Toyota, as it imports nearly one-third of all of the vehicles it sells in the United States, its biggest market, from Japan.
Toyota's sales in North America eased a touch to 665,000 units, while they rose 4.8 percent in Europe, resulting in a 1.9 percent rise in sales globally.