Top ObamaCare Insurer Ousts CEO as Marketplace Burdens Weigh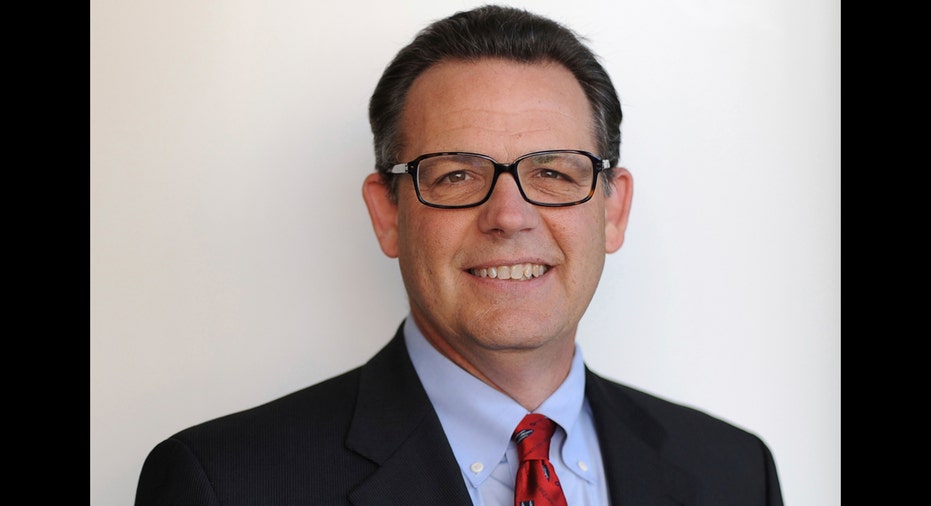 Molina Healthcare (NYSE:MOH) ousted two of its top executives Tuesday, CEO Mario Molina and Chief Financial Officer John Molina, citing poor financial performance at the family-run business. Some of that negative performance is directly linked to ObamaCare.
Dr. Joseph "Mario" Molina and his brother John have been at the helm of the healthcare company for about twenty years and fourteen years respectively, but the pair was thrown out over "the company's disappointing financial performance," according to Molina's board.
"These changes represent targeted and deliberate actions to enhance the company's focus and improve its competitive position within the healthcare industry," the press release read.
Molina's stock is up more than 340 percent since its IPO in 2003. Between September 2015 and April 2017 performance dipped, but shares have generally outperformed the S&P 500's broad healthcare index over the past 15 years. However, after the company's fourth quarter earnings report in February, shares fell dramatically. The company said at the time those earnings, while "clearly unacceptable," were "primarily the result of the declining profitability of our [ObamaCare] Marketplace program."
Chief Accounting Officer Joseph White will assume the role of CFO and act as interim CEO until a more permanent replacement is identified, the company said Tuesday.
Wall Street cheered Tuesday's management upheaval as shares surged as high as 20 percent following the news, and were up more than 18 percent at the close of the trading session.
At the end of April, Dr. Molina sent a letter to Congress threatening to leave the ObamaCare exchanges if the government did not extend subsidies for cost-sharing reductions—or reimbursement for providing discounted healthcare support to low income individuals.
"[Molina exiting the exchanges] would result in about 650,000 to 700,000 people losing insurance coverage in 2017, and we would not participate in Marketplace in 2018, resulting in over 1 million Americans losing health insurance coverage," Molina's letter to lawmakers read.
Under these circumstances, Dr. Molina told FOX Business earlier in April the ObamaCare exchanges would most likely "collapse."
The Trump administration will continue to subsidize cost-sharing reductions for the time being, though it is something Republicans in Congress are looking to discontinue.
Molina healthcare was founded in 1980 by Dr. C. David Molina, the family patriarch, to provide healthcare to poor Americans.