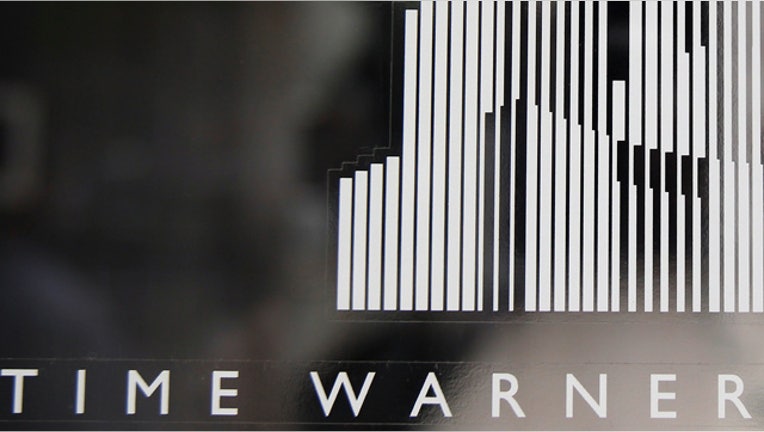 Time Warner (NYSE:TWX) said its first-quarter earnings climbed 23% amid stronger revenue from its networks division, although the media company's overall top line missed Wall Street estimates.
The late 2011 release of the final Harry Potter movie on DVD made for a tough year-over-year comparison for revenue. But the networks division has benefited from more domestic subscribers to HBO and improved advertising revenue, pushing Time Warner's profit higher.
Revenue from the networks division, which includes HBO and cable channels TNT, TBS and CNN, rose 2.6% to $3.7 billion. Subscription revenue grew 5%.
Overall, profit was $720 million, or 75 cents a share, up from a year-ago profit of $583 million, or 59 cents a share. Revenue slipped 0.6% to $6.94 billion.
While per-share earnings fell in line with estimates, analysts were looking for revenue of $7.15 billion.
Operating margin improved to 20.3% from 17.9%.
The filmed and television entertainment segment reported a 3.7% decline in revenue on weaker television-licensing performance.
Last month, Time Warner decided to spin off its Time Inc. magazine group, after talking with Meredith (NYSE:MDP) about a possible merger of most of their titles.
Publishing revenue fell 4.7% to $737 million in the latest period, as subscription revenue decreased 10%.
Shares of Time Warner were down about 1% at $59.17 Wednesday afternoon.