Time to Venture into Gun Stocks?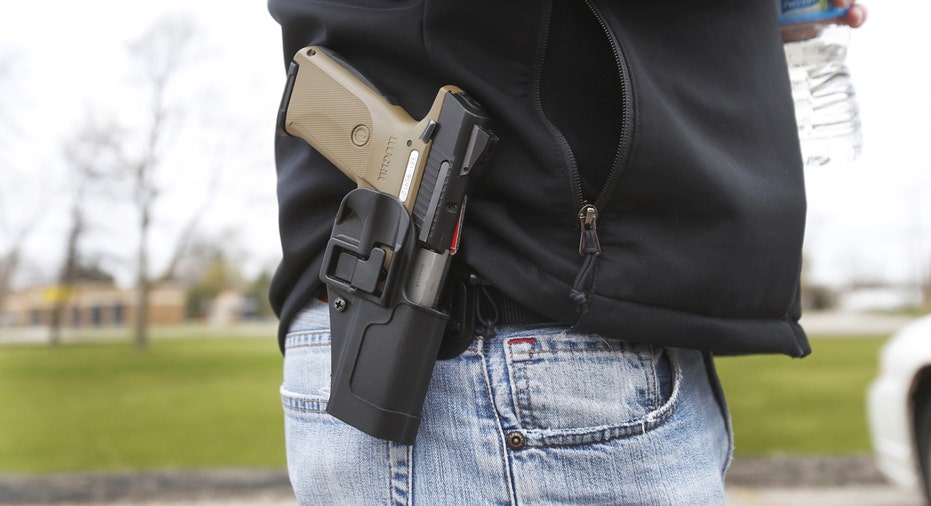 Friday was a huge day for the market. But did anything really change? It didn't negate the slide from earlier in the week, and the S&P is still below the downtrend line. Love to be super bullish, but can't at this point.
Is now the time to venture into handguns? Almost…
I looked at Kroger (NYSE:KR) a while ago, but the time wasn't right to buy. Now it is.
Back next week to start the XMAS countdown!