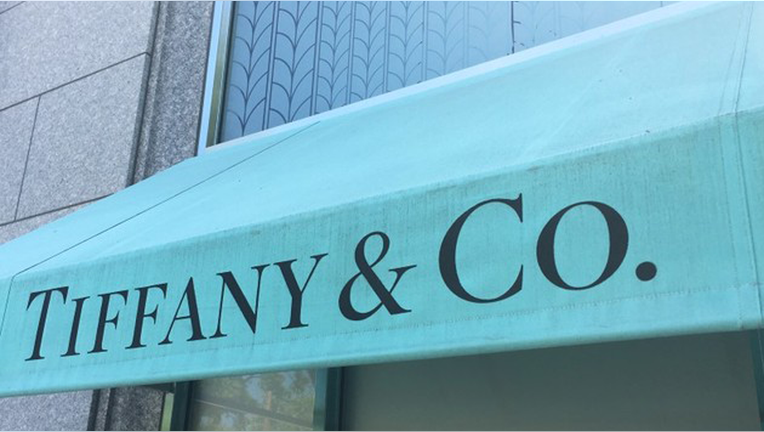 Tiffany is taking another shot at reviving its luster, and regaining its cool, naming a former executive at Diesel as its top executive.
The company ran out of patience in February only two years after hiring Frederic Cumenal to do the same thing.
Taking over for interim CEO Michael Kowalski is Alessandro Bogliolo, who had been lured to Diesel SpA to revitalize sales there.
The 52-year-old Bogliolo spent 16 years at Bulgari SpA before taking the job at Diesel.
Tiffany & Co., based in New York, has wrestled with weak sales as millennials spend money elsewhere and competition intensifies from online players like Amazon and Blue Nile.