The Fed is Ready...Really Ready As the Hawks Come Out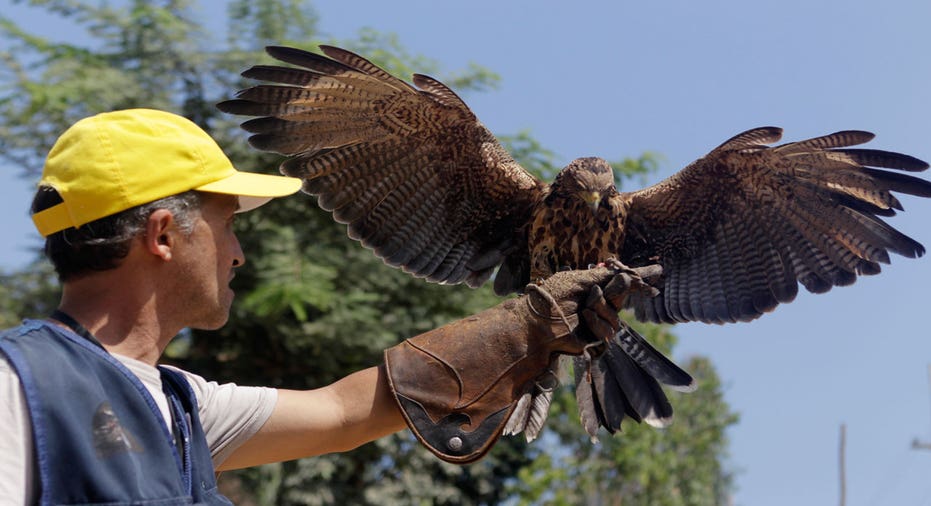 The Federal Reserve's next interest-rate hike may go down as the worst kept secret in recent memory.
On Friday, Boston Fed President Eric Rosengren joined a chorus of his colleagues in supporting a rate hike.
"If we want to ensure that we remain at full employment, gradual tightening is likely to be appropriate," he said during a speech in Quincy, Massachusetts. Previously he had supported keeping rates low.
Earlier in the week Richmond Fed President Jeffrey Lacker strongly hinted that a hike could be in the cards when policymakers convene on September 20-21.
"We'll see when we go to the meeting, but at this point it looks like the case for a rate increase is going to be strong in September," said Lacker while speaking to reporters on Capitol Hill Wednesday. "I just don't see what would hold us back."
Fed officials have become more transparent in recent weeks and a common thread among these hawks, referred to as those who favor of tightening monetary policy, is the improving job market. U.S. employers have added nearly 700,000 jobs since June, a sign that the economy is improving and wages will rise too. Although job growth in August came in at 151,000, below some estimates, Lacker said hiring is solid.
"If you look at what we would need to sustain…to keep up with working age population growth, 150,000's relatively strong" he said.
Rosengren's and Lacker's comments this week, follow similar remarks by New York Fed President William Dudley and others last month.
"We are edging closer towards the point in time when it will be appropriate to raise rates further," said Dudley during an exclusive interview with FOX Business Network's Peter Barnes.
When asked whether a September rate hike was on the table Dudley said, "Yeah, I think it is possible".
Kansas City Fed President Ester George, who has favored a rate hike for several months, reiterated that view during an interview with Barnes from the Fed's Symposium in Jackson Hole Wyoming last month.
On Friday U.S. stocks tumbled over 2% across the board. That in turn shaved 394 points off the Dow Jones Industrial Average. Although some investors blamed Rosengren's remarks for the selling, Sam Stovall, managing director, U.S. Equity Strategy of S&P Global Market Intelligence, isn't so sure.
"The Fed's been telling us for two years they are going to raise rates," he said during an interview on FOX Business Network's Countdown to the Closing Bell With Liz Claman. The sell-off, said Stovall, was simply long overdue. "I think we've gone too long without any kind of digestion of gains. As I  wrote on Tuesday, historically, by going for more than 50 days without a decline of 1% or more, that traditionally leads us into a bit of a selloff" he said.
On Monday investors will get another dose of Fed speak, however Federal Reserve Board Governor Lael Brainard will likely steal the spotlight. Like Rosengren, Brainard has taken a more dovish [favoring low rates] stance of late.
Should she change her tune, like her colleague, the Fed's September meeting may yield few surprises.