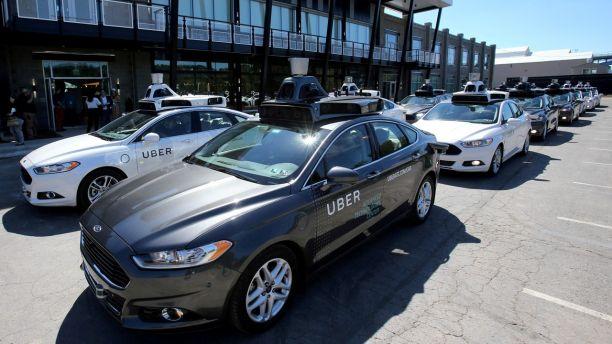 Tesla's shares plunged Wednesday to a one-year low as the company founded by Elon Musk suffered a double dose of bad news.
The National Transportation and Safety Board said Tuesday in a Twitter posting that it's investigating after a Tesla X was involved last week in fatal crash and vehicle fire near Mountain View, California. In addition, Moody's Investors Service said Tuesday that it was lowering Tesla's debt further into junk territory.
The stock of Tesla dropped more than 6% on Wednesday to its lowest level since March 2017.
It was not immediately clear if the driver in the crash had been using a Tesla automated control system known as Autopilot.
Tesla said in a blog that once the vehicle's logs are retrieved and reviewed, the company will have a better understanding of what happened.
"We were deeply saddened to learn that the driver of a Model X vehicle involved in an accident last Friday passed away," Tesla said.
Tesla added that the crash was so severe because a highway safety barrier had either been removed or crushed in a prior accident without being replaced.
The accident involved two other cars, Reuters reported, citing the NTSB.
Moody's said on Tuesday that it was lowering Tesla's corporate debt rating to B3 from B2, citing a "significant shortfall" in the production rate of the company's Model 3 electric vehicle.
The ratings agency said Tesla has $230 million of convertible bonds due in November 2018 and $920 million of the debt due in March 2019.
Tesla hadn't responded to a request for comment from FOX Business at the time of publication.