Tesla seeks tariff relief in India, may build local factory: Musk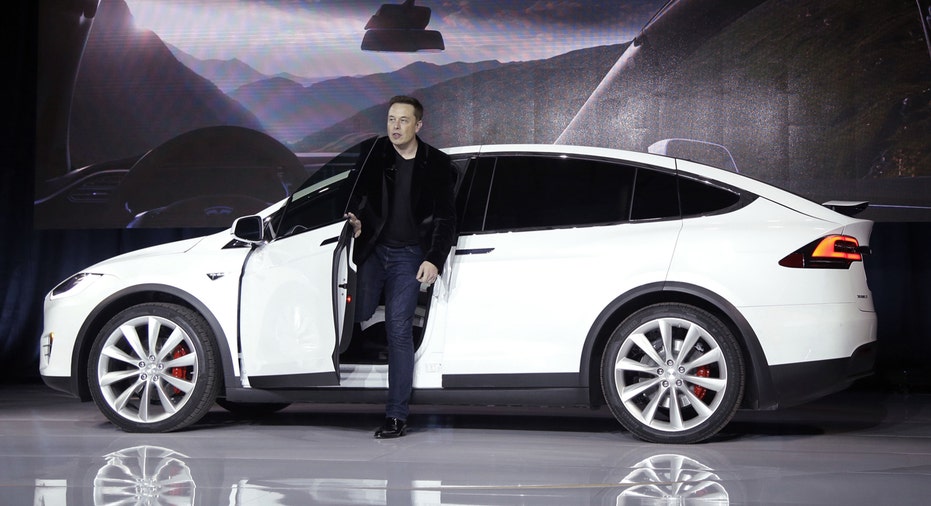 Tesla (NASDAQ:TSLA) could build a new factory in India, CEO Elon Musk revealed on Twitter (NYSE:TWTR). In the meantime, the electric car builder is negotiating with the Indian government in search of relief from the country's taxes on imports.
Earlier this year, Musk said Tesla could introduce its vehicles to India by the summer of 2017. In May, he indicated that Tesla still wasn't ready, citing India's manufacturing policies.
Musk surprised investors and prospective buyers in a new tweet late Wednesday. In response to a question from a Twitter user, the outspoken CEO said Tesla is in talks with India "requesting temporary relief on import penalties/restrictions until a local factory is built."
Car imports are subject to a tariff of up to 100% in India, depending on the value of each vehicle.
Building a local factory would free Tesla from paying hefty taxes on cars sold in India. Other automobile manufacturers, including General Motors (NYSE:GM) and Ford (NYSE:F), have assembly plants there, although GM recently announced that it would transition its Indian facility into an export hub for other markets.
At Tesla's annual shareholder meeting last week, Musk said the automaker would likely need between 10 and 20 new factories to keep pace with demand.
India could be a key market for Tesla. The country is expected to become the third-largest global market for new vehicles, and India's government adopted a plan to allow only electric cars to be sold by 2030.
In discussions with the government of India requesting temporary relief on import penalties/restrictions until a local factory is built

— Elon Musk (@elonmusk) June 14, 2017