Tesla fires back after Consumer Reports projects 'average' Model 3 reliability
Tesla's (NASDAQ:TSLA) newest electric car, the Model 3, will likely have "average reliability" that won't be on par with the pricier Model S, Consumer Reports said Thursday.
In its annual reliability survey, Consumer Reports predicted that the Model 3 will offer middle-of-the-road reliability, citing data for the Model S. The Model 3 won't be plagued by troublesome features included in the Model X, such as the crossover's "falcon wing" doors, and it uses similar technology found in the Model S. Consumer Reports found that Tesla's flagship sedan now has "above average" reliability.
The Model 3, Tesla's first attempt at an affordable mass-market car, also has a simpler design with fewer advanced technologies. Automakers' reliability scores for newer vehicles have suffered from high-tech features, including some less-than-perfect infotainment systems that were the subject of customer complaints.
Overall, Tesla ranked 21st out of 27 brands in Consumer Reports' reliability survey, though it moved four slots higher compared to last year. Consumer Reports also said the Model X was the least reliable car in the survey.
A Tesla spokesperson alleged that "Consumer Reports' automotive reporting is consistently inaccurate and misleading to consumers."
"Regarding its predicted reliability rating for Model 3, it's important to note that Consumer Reports has not yet driven a Model 3, let alone do they know anything substantial about how the Model 3 was designed and engineered," the spokesperson said.
Tesla shares fell 2.2% to $351.81 on Thursday.
Tesla aims to build 5,000 cars per week by the end of 2017, but some Wall Street analysts are skeptical that the upstart company can accelerate production that quickly. In the third quarter, Tesla built just 260 Model 3s, missing its target of 1,500 vehicles. Following the disappointing report, analysts at Goldman Sachs affirmed their view that Model 3 production will fall short of the company's goals. CEO Elon Musk said Tesla is diverting resources to address the Model 3's production bottlenecks.
Elsewhere in Consumer Reports' survey, Toyota (NYSE:TM) once again dominated by earning the top two spots with its namesake brand and Lexus, which ranked second among all car brands. Toyota or Lexus have taken first place for five consecutive years.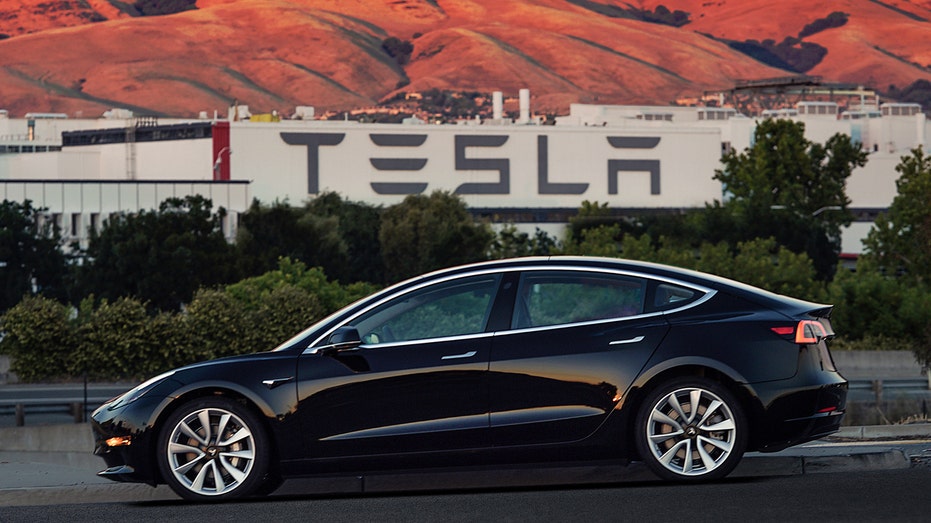 Kia ranked third overall, followed by Audi and BMW. The most reliable domestic brand was General Motors' (NYSE:GM) Buick, which placed eighth. Ford (NYSE:F) jumped three spots to 15th place, while Chevrolet was 18th.
Cadillac, GMC, Ram, Dodge, Volvo and Lincoln ranked as the least reliable brands.
Consumer Reports' reliability survey is closely watched by automakers and car shoppers. This year, the magazine surveyed about 400,000 subscribers who own 640,000 vehicles. The survey asked owners to report problems that occurred during the past 12 months.