Tesla to export Model Y from China to Canada for first time in company's history: report
Delivery of the newer Canadian variant of the best-selling Model Y will be posted between May and July
Tesla will soon add an export line from China to North America for the first time in the company's history, according to a report.
A version of Tesla's Model Y being produced in Shanghai will soon be sold in Canada, connecting the company's biggest and most cost-efficient factory to the electric vehicle maker's largest market, Reuters reported.
The Model Y is Tesla's best-selling model globally.
Delivery of a new rear-wheel drive variant of the Model Y will be posted between May and July, according to the production memo reviewed by Reuters. It is expected to be cheaper than its other model and qualify for a government subsidy.
TESLA RAISES US PRICES FOR MODEL S AND X VEHICLES, REVERSING SIX CONSECUTIVE PRICE CUTS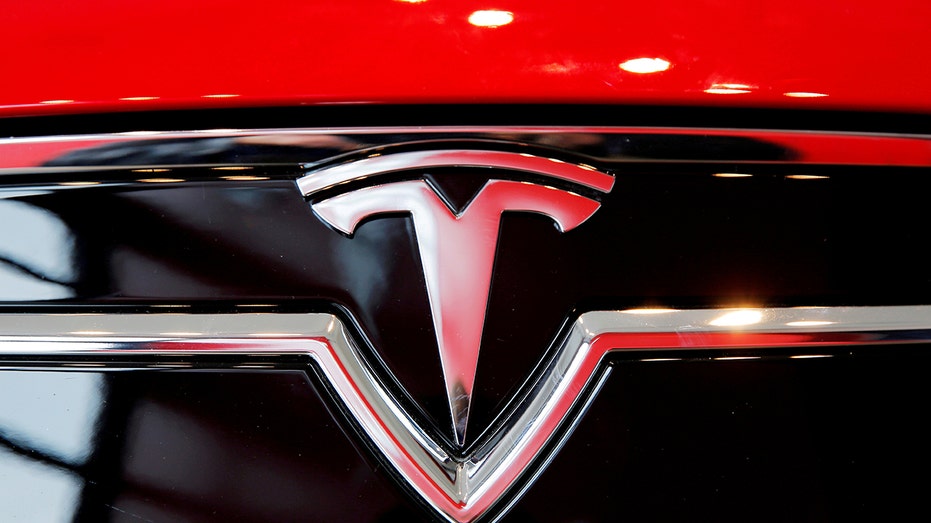 The Canadian government has said both the new version of the Model Y and the original model qualify for an electric vehicle incentive.
Tesla Shanghai hopes to produce nearly 9,000 vehicles this quarter, which are being designed and tested for export to North America, according to Reuters.
TESLA'S Q1 REVENUE SEES YEAR-OVER-YEAR INCREASE, WHILE PROFITS DROPPED
According to Tesla's website, the two models also differ in price and estimated range.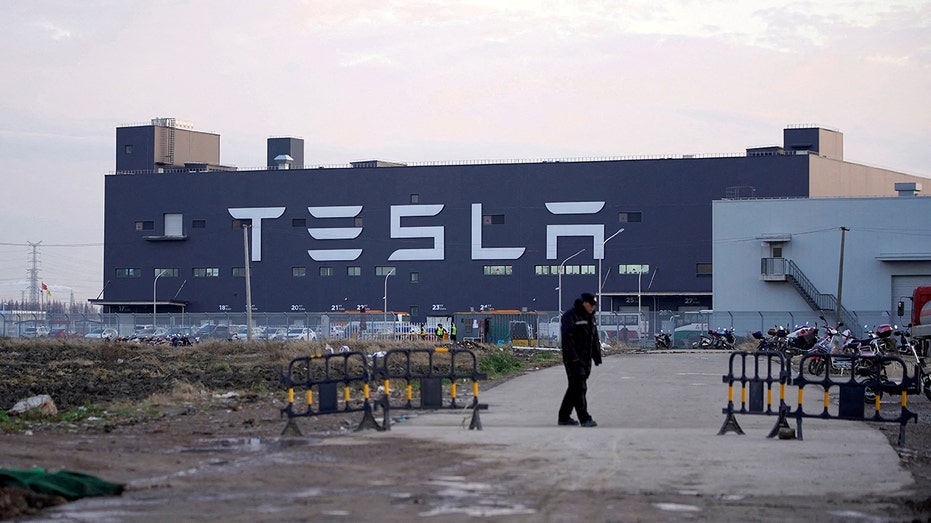 TESLA PLANNING TO OPEN MEGAPACK FACTORY IN SHANGHAI
The newer Canada-specific Model Y is priced at $44,275 and has an estimated range of 245 miles per charge.
The U.S. version, which is all-wheel drive, is priced at $46,990 and has a range of 279 miles.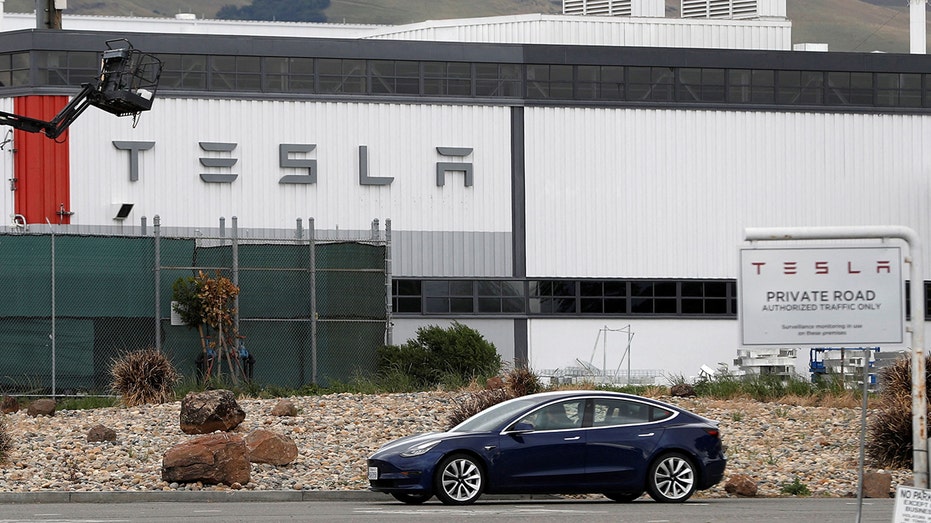 GET FOX BUSINESS ON THE GO BY CLICKING HERE
More than 271,000 Model Y and Model 3 sedans were exported from the Shanghai factory to Europe and other markets, Reuters reported.
Vehicular exports out of China have grown four-fold between 2020 and 2022.