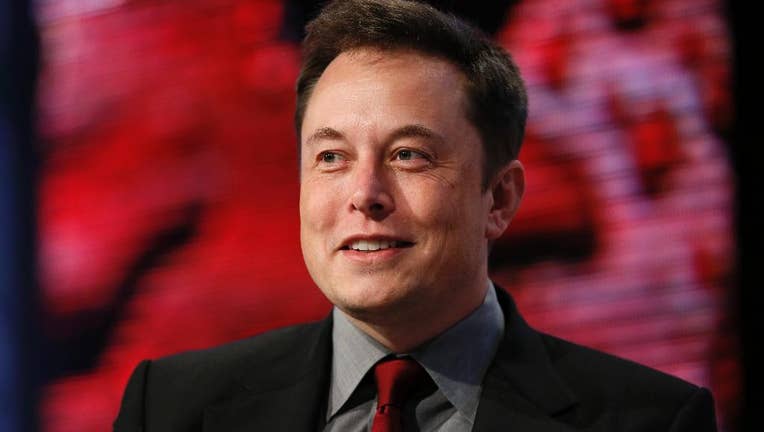 The head of electric car maker Tesla Motors says the company should turn a profit in five years after it brings a lower-cost car to market.
CEO Elon Musk, speaking at an automotive conference, said money-losing Tesla needs to show a profit and would do so when it's selling 500,000 cars per year. He predicted that will happen in 2020, when the lower-cost Model 3 is in full production.
The Model 3 is expected to cost around $35,000 and be able to travel 200 miles on a fully charged battery.
Musk told the Automotive News World Congress that Tesla could make money under U.S. accounting standards if the company wasn't growing and making large investments.
Shares in Palo Alto, Calif.-based Tesla fell 6 percent to $191 in after-hours trading.