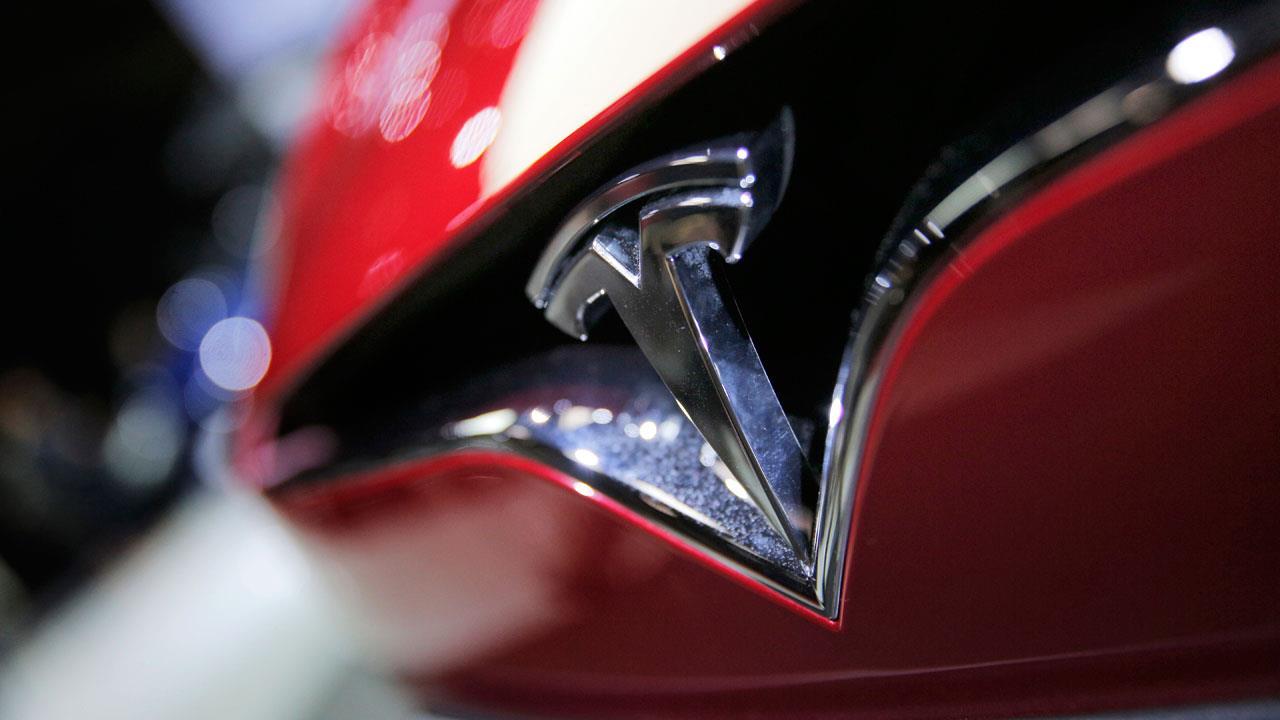 Tesla CEO Elon Musk had a terse response to a report from Goldman Sachs in which the investment bank cut its price target for the electric car maker and questioned whether it can meet its Model 3 production goals.
"Place your bets," Musk wrote on Twitter.
In a report published Tuesday, analysts at Goldman Sachs reiterated their "sell" rating and cut their price target to $195 from $205. The investment bank's 12-month forecast suggests that Tesla's shares could fall 36% from its current level of $304.70 a share, as of Tuesday's close.
Goldman Sachs cited slow production of the Model 3, saying Tesla will likely build about 1,400 units per week during the second quarter. The company has affirmed its goal of reaching a weekly production rate of 5,000 Model 3s by the end of the first half of 2018. Tesla, which has struggled with production issues since the all-electric sedan launched last year, said Musk would focus his time on improving production.
The Goldman Sachs report also noted that Tesla may need to raise capital for additional capacity and product expansion, although the company has said it won't need to seek outside funds this year to support the Model 3 rollout.