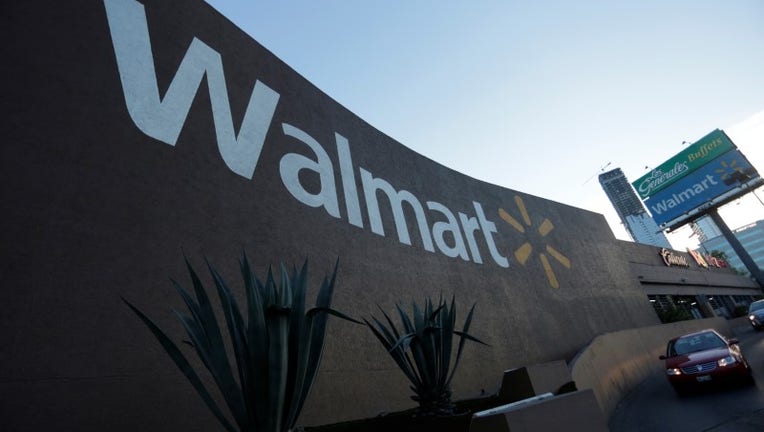 Your tax refund may come later than usual this year thanks to Uncle Sam -- and that has some Walmart (NYSE:WMT) shoppers on the sidelines.
"The year started slower than anticipated," said Walmart Chief Financial Officer Brett Biggs on Tuesday when describing the current quarter during a call with reporters. He blamed, in part, a delay in tax filings.
Indeed. Total tax return volume is down 33% through late January compared to the year-ago period, as cited by the IRS and Intuit (NASDAQ:INTU). That delay forced the tax preparer to lower its second-quarter revenue guidance earlier this month.
| Ticker | Security | Last | Change | %Chg |
| --- | --- | --- | --- | --- |
| WMT | WALMART INC. | 99.88 | -2.32 | -2.27% |
| INTU | INTUIT INC. | 235.97 | +1.34 | +0.57% |
| HRB | H&R BLOCK | 23.90 | -0.31 | -1.28% |
Why the delay? According to H&R Block (NYSE:HRB) a new tax law, The PATH Act, aimed at combating fraud, especially for those who claim the Earned Income Tax Credit or the Additional Child Tax Credit, means checks are arriving later.
"Although the IRS will release those refunds on February 15, taxpayers will not see the funds deposit into their banking accounts until as late as the week of February 27," said Kathy Pickering, executive director and vice president of The Tax Institute at H&R Block, in a blog post. According to the IRS, more than 40 million low-income filers will be among those forced to wait longer for their return.
That may mean Walmart and Sam's Club will see fewer weeks of spending during the first-quarter. "It will play out in the coming weeks," said Biggs. The retailer is forecasting comp-sales will rise between 1.0 percent and 1.5 percent through the 13 week period ending April 28. First-quarter earnings will follow on May 18.
More From FOXBusiness.com...
When asked whether the U.S. stock market being at record levels may give consumers more confidence to spend he said, "We're running the play we run in our business, and the stock market will do what the stock market does."
Walmart investors don't seem too worried about slower sales tied to delayed refunds. The stock jumped over 2% in mid-day trading on Tuesday, pushing shares to levels last seen in September 2016, after the world's largest retailer reported 4Q revenues rose 3% to $133.6 billion, excluding currency swings. While U.S. comp-store sales, the retailer's biggest market, rose 1.8%.
Walmart is also doubling-down on its e-commerce business and early signs show a payoff. U.S. online sales jumped 29% in the last quarter of 2016, helped by the $3 billion acquisition of Jet.com last fall. And Marc Lore, president and CEO, Walmart eCommerce U.S, is on the hunt for more deals.
"We continue to look for more strategic opportunities where it makes sense," he said, while declining to be specific.
Suzanne O'Halloran is Managing Editor of FOXBusiness.com and is a graduate of Boston College. Follow her on Twitter @suzohalloran