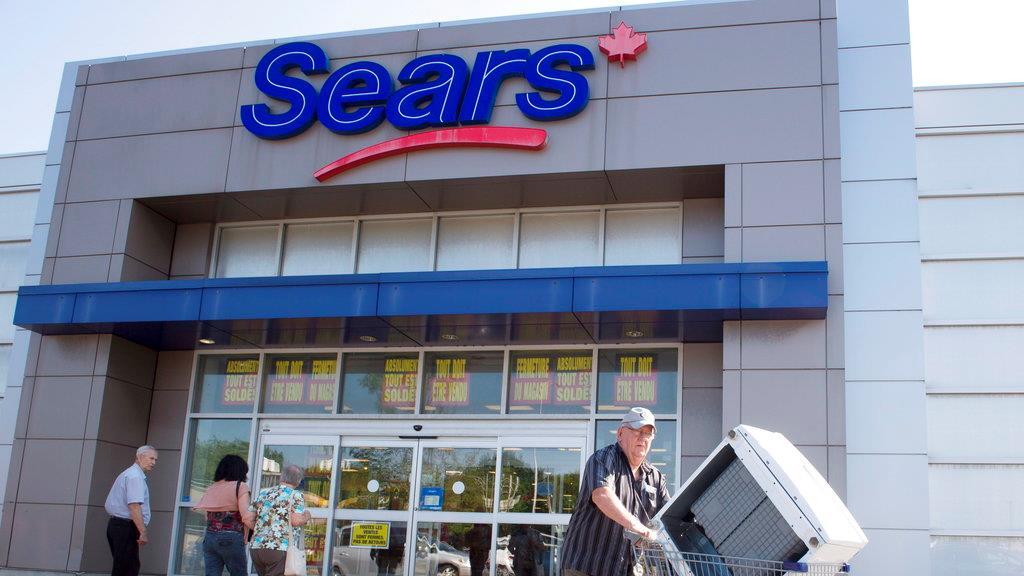 The U.S. retail sector is going through challenging times, with big retail names such as Toys "R" Us filing for bankruptcy, while others, such as Sears (NASDAQ:SHLD), have sought new financing to remain in operation.
The U.S. retail sector is a major employer, therefore its struggles are a big concern. When it comes to the its future, the National Retail Federation's CEO Matthew Shay, told FOX Business that tax reform will boost the sector.
Shay has pushed for a 20% corporate tax rate, noting that retailers have been paying 35% in corporate taxes as they don't benefit from any of the loopholes in the tax code. Shay told FOX Business' Stuart Varney that "tax reform would be very good for the country, the economy, and consumers."
Retail is the largest private sector employer in the U.S., with one in four Americans working in retail, according to Shay. He added that this tax relief can go to wages and investing in growth.
Varney asked Shay what is going on with the retail sector, and he noted that President Donald Trump is constantly asking him: What is happening in retail?"
Shay told Varney that retail is growing, retail is going through a transformation and, yes, retail will be here tomorrow."
He acknowledged that retail is going to look different, but said tax reform will help it get there "more successfully."