Target launches drive-through service at 270 stores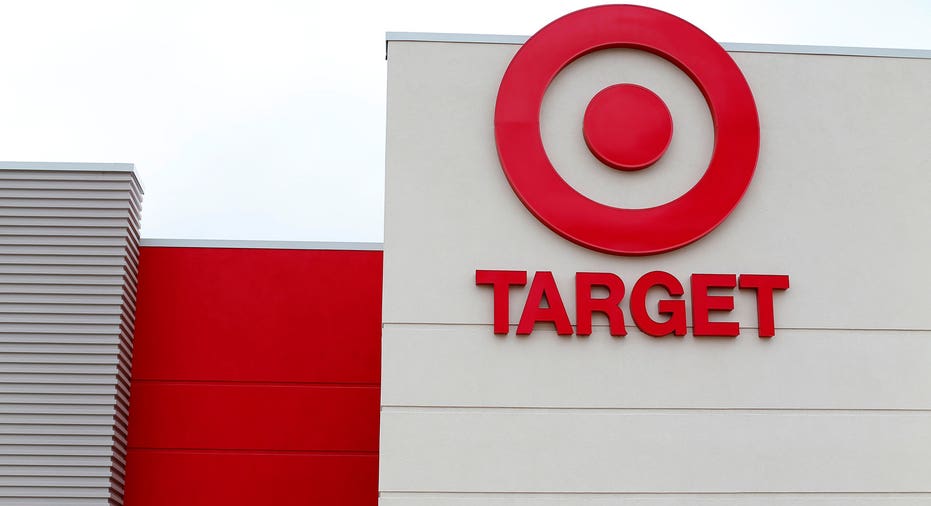 More Target shoppers can now pick up online orders without leaving their cars.
The retailer said Tuesday it has expanded Drive Up service to 270 stores in Florida, Texas and throughout the Southeast. With Drive Up, customers can place orders through the Target mobile app and have their orders delivered to their cars by an employee.
Target said customers using Drive Up can expect to receive their items within two minutes of arriving at the store's parking lot.
"The Drive Up expansion is another great way we're leveraging stores, supply chain and digital technologies to better serve guests, and making Target the easiest place to shop," the retailer said.
The Minneapolis-based company initially launched a test of the program in Minnesota last fall. Under Target's plans, Drive Up will expand to nearly 1,000 stores in the U.S. by the end of 2018.
Drive Up is now available in Florida, Texas, Alabama, Georgia, Louisiana, Mississippi, Oklahoma and South Carolina.