Takeda offers to buy Shire for $62B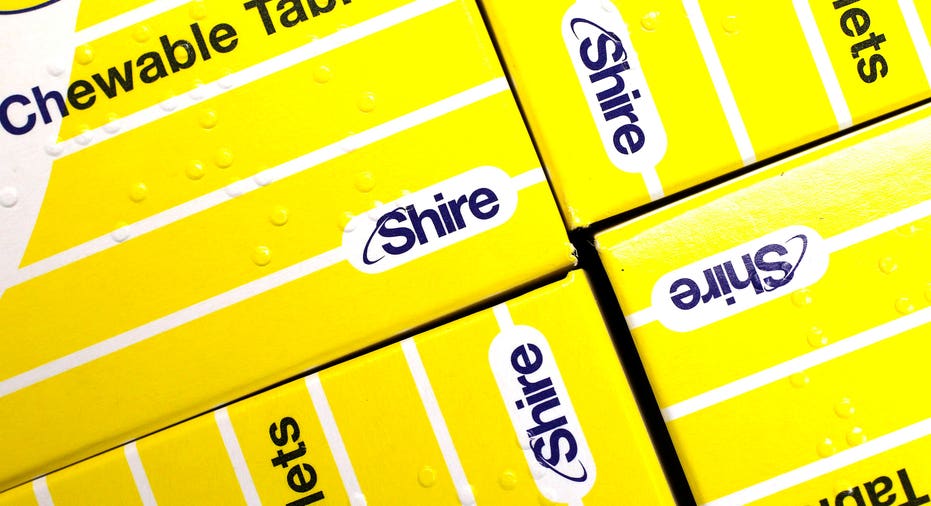 Japan's Takeda Pharmaceutical made a formal offer to buy Irish drugmaker Shire for $62 billion.
It is considered the largest overseas acquisition by a Japanese company.
The prices breaks down to $66.53 a share in cash and stock. Takeda raised the amount of cash in the offer to $30.33.
That plus 0.839 Takeda share for each Shire share comes to $62 billion.
The offer represents a more than 64 percent premium to Shire's March 23rd closing price.
Takeda had until May 8th to make a binding offer, under UK takeover rules.
Shire shareholders will own about half of the combined company if approved by shareholders.
The combination would create the world's eighth-largest drugmaker.
Last month, Shire reported  a 6 percent rise in first quarter earnings.