Sumner Redstone to Step Down as CBS Executive Chairman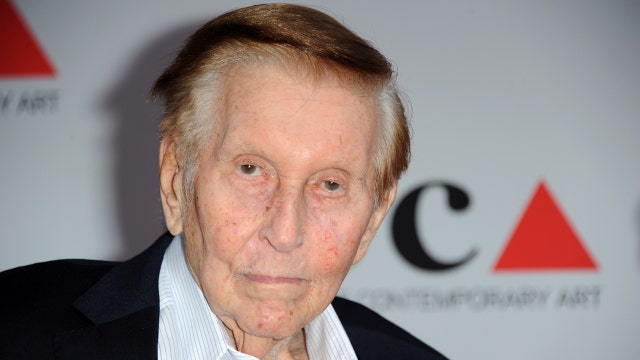 Continue Reading Below
Advertisement
Yum! Brands opened its books after the bell.
Reporting EPS that beat by 2 pennies, but revenue fell short of estimates.
The company reported it's also on track to spin off its china division by the end of 2016.
Also after the bell we got the news that the ailing 92-year old media mogul Sumner Redstone will resign as executive chairman of CBS. He was named chairman emeritus. This as he faces a legal battle over his mental competency. CBS CEO Les Moonves will assume Redstone's position of chairman.Shares rose in the aftermarket on the news.
Yahoo shares getting pummeled today. The online media company reporting yesterday after the bell that it will lay off 15% of its workforce while also considering offers for all or parts of its internet core business.
Investors weren't impressed, the stock closed down almost 5 percent.
Chipotle's stomach still upset from the company's E. coli outbreak.
The company falling today 3 percent after reporting sales plunged and the scope of the federal investigation into the chain was wider than previously disclosed.
Sales sank 36 percent in January alone.