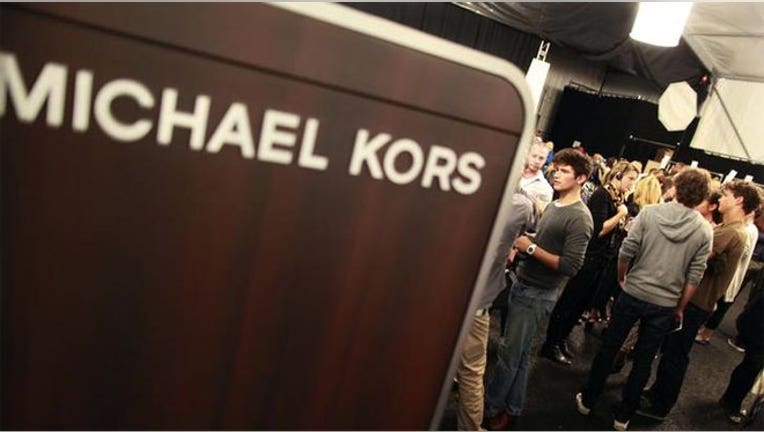 Michael Kors Holdings Ltd, a maker of fashion apparel and accessories, reported a 49% jump in quarterly profit as sales rose in Europe and North America.
The company's net income rose to $145.8 million, or 71 cents per share, in second quarter ended Sept. 28 from $97.8 million, or 49 cents per share, a year earlier.
Revenue rose about 40% to $740.3 million.