Stock market rally could be derailed by an earnings slump, Morgan Stanley warns
S&P could tumble 9% amid slump in corporate earnings: Morgan Stanley
The sizable rally in the U.S. stock market over the past month is likely to fizzle out soon due to a slump in corporate earnings, according to Morgan Stanley. 
In an analyst note on Sunday, Morgan Stanley strategists led by Andrew Sheets warned that recent strong gains in the market will not last for long as earnings per share for the benchmark S&P 500 tumble 16% this year amid slowing revenue growth and tight margins. 
"We think that the downside risk to U.S. earnings is now," the strategists, led by Andrew Sheets, wrote in the note. "While a deteriorating liquidity backdrop is likely to put downward pressure on equity valuations over the next three months, we also see EPS disappointment ahead as revenue growth slows and margins contract further."
BANKING CRISIS THREATENS TO IGNITE CREDIT CRUNCH FOR US HOUSEHOLDS - WHAT TO KNOW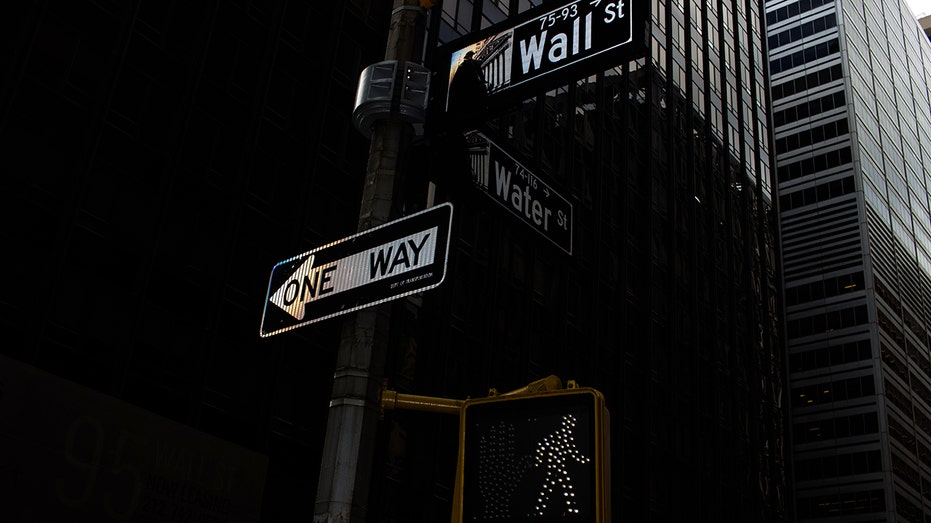 Morgan Stanley expects the S&P 500 earnings per share will come in at $185 – compared with a median $206 prediction from other strategists, according to Bloomberg, which first reported the news. 
The worse-than-expected earnings will send the S&P 500 spiraling, with the gauge ending the year at 3,900 – down more than 9% from Monday's open of 4,287.
HIGH INFLATION COULD HIT YOUR TAXES THIS YEAR - HERE'S HOW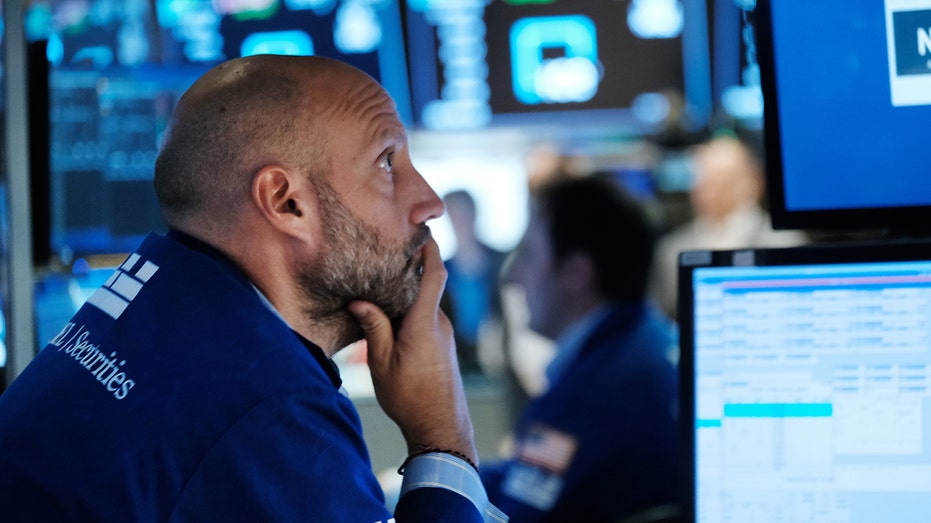 The gloomy forecast comes after a brutal year for the stock market, its worst since the 2008 financial crisis. All three indexes tumbled in 2022, snapping a three-year win streak. The Dow Jones Industrial Average ended the year down 8.8%, the best of the three. The S&P 500 sank 19.4% while the tech-heavy Nasdaq Composite plunged 33.1%.
CLICK HERE TO READ MORE ON FOX BUSINESS
Stocks rallied in the first half of 2023, and equities seem poised to continue that momentum despite sticky inflation, rising interest rates and the looming threat of a recession. 
As of Monday morning, the S&P is up about 12% from the start of the year and is on track to exit a bear market that began nearly one year ago. 
Stock prices have been boosted by optimism about the debt-ceiling deal that President Biden inked over the weekend, as well as gains from big tech companies, including Apple.