Starbucks looks to double stores in China and triple revenue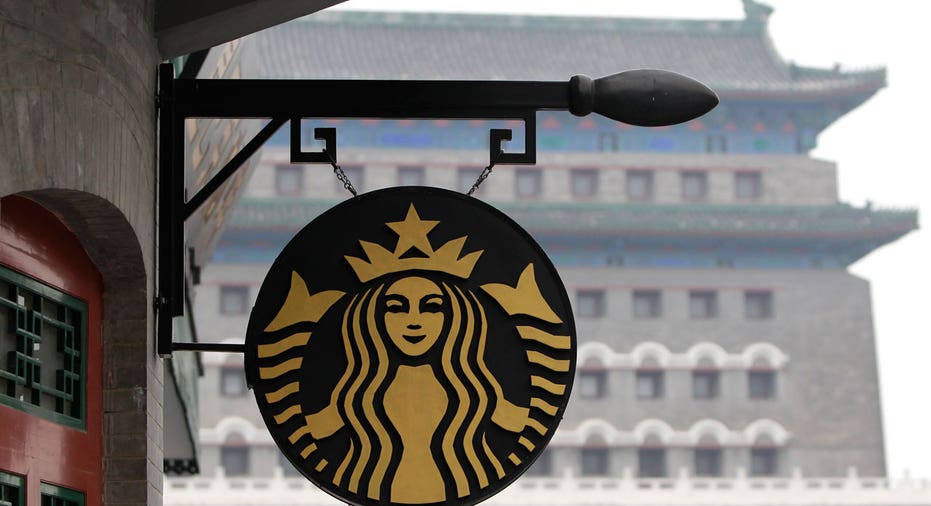 Starbucks has set some major goals for the chain's future in China.
The company says by 2022, its goal is to more than triple its revenue and double its store count.
Those are among the highlights from Starbucks' first China Investor Conference held in Shanghai.
A doubling of stores would bring the company's total in 6,000 in the country.
"The power of our brand in China, the strength and momentum in our business, and the world-class Chinese leadership team give me great confidence in our ability to capture the enormous growth opportunities ahead in this dynamic market," said Kevin Johnson, Starbucks president and chief executive officer. "No Western company or brand is better positioned to evolve with the rapidly expanding Chinese middle class – and we continue to mindfully evolve a coffee culture in China where the reward will be healthy, long-term, profitable growth for decades to come. We are committed to long-term investment in China."
Starbucks operates approximately 3,300 stores in 141 cities in China and employs 45,000 employees.
The company looks to use its Nestlé Global Coffee Alliance to further extend Starbucks reach throughout China.