Starbucks, Lady Gaga team up for 'Cups of Kindness'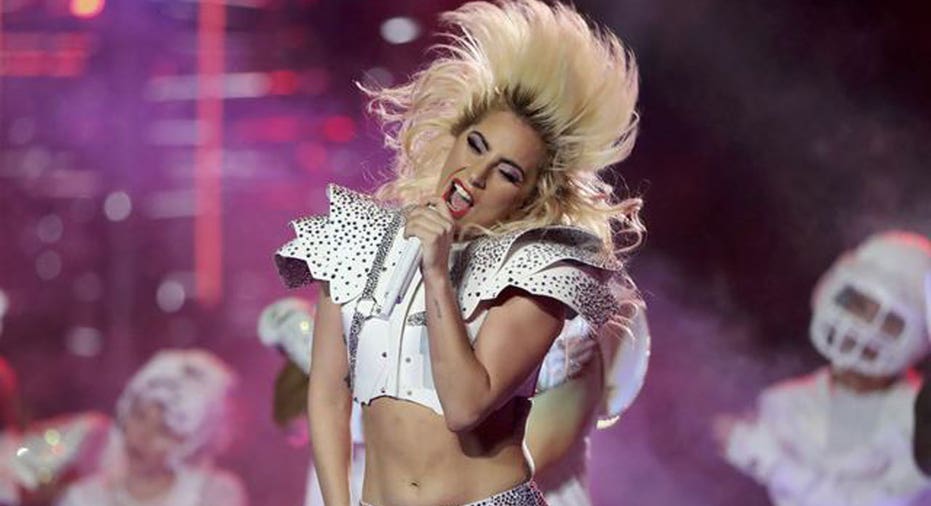 Pop superstar Lady Gaga is joining Starbucks in the company's latest charitable endeavor.
Starbucks (NASDAQ:SBUX) has teamed up with Lady Gaga for a set of brightly colored summer drinks that will raise money for the singer's foundation.
The "Cups of Kindness" campaign begins Tuesday and runs through Monday. Starbucks says 25 cents from every drink will be donated to Gaga's "Born This Way" foundation, which has an ongoing campaign to encourage kindness.
The drinks include two of Starbucks' famous pink drinks and two new beverages. One of them is a blackberry-flavored violet drink and matcha lemonade, a combination of matcha tea with traditional lemonade that Gaga says she "instantly fell in love with." According to the foundation, the drinks were inspired and approved by the "Born This Way" singer.
In the past, the company has been known to promote social causes, including with its controversial "Race Together" campaign in 2015. The company's baristas were asked to write the words "race together" on customers' cups in an effort to heal race relations in the U.S.
Starbucks is contributing a minimum of $250,000 to Gaga's foundation.
Additionally, in an effort to boost sales, both Starbucks and Dunkin' Donuts (NASDAQ:DNKN) have added new drinks to their menus in recent months.
The Seattle-based coffee chain unveiled its Unicorn Frappuccino in mid-April to much fanfare. Though now discontinued, the pink-purple with a hint of blue "flavor-changing, color-changing" drink did cause a bit of a stir on social media. A café in Brooklyn, N.Y. filed a $10 million trademark infringement case against the company for allegedly copying its own "Unicorn Latte."
Dunkin' Donuts also added their own new beverages in recent months. The company introduced the Dunkin' Energy Punch—a 16 oz. can of Monster Energy mixed with blue raspberry or strawberry flavors to select markets in the U.S. in late April, followed by its Frozen Coffee, which replaced its classic Coffee Coolatta. Then, in late May, the company unveiled its Nitro Coffee at Dunkin' restaurants in Hartford, Conn. and Wilkes-Barre/Scranton, Penn. The latest drink in the company's lineup is created by infusing cold brew coffee with nitrogen.
The Associated Press contributed to this report.