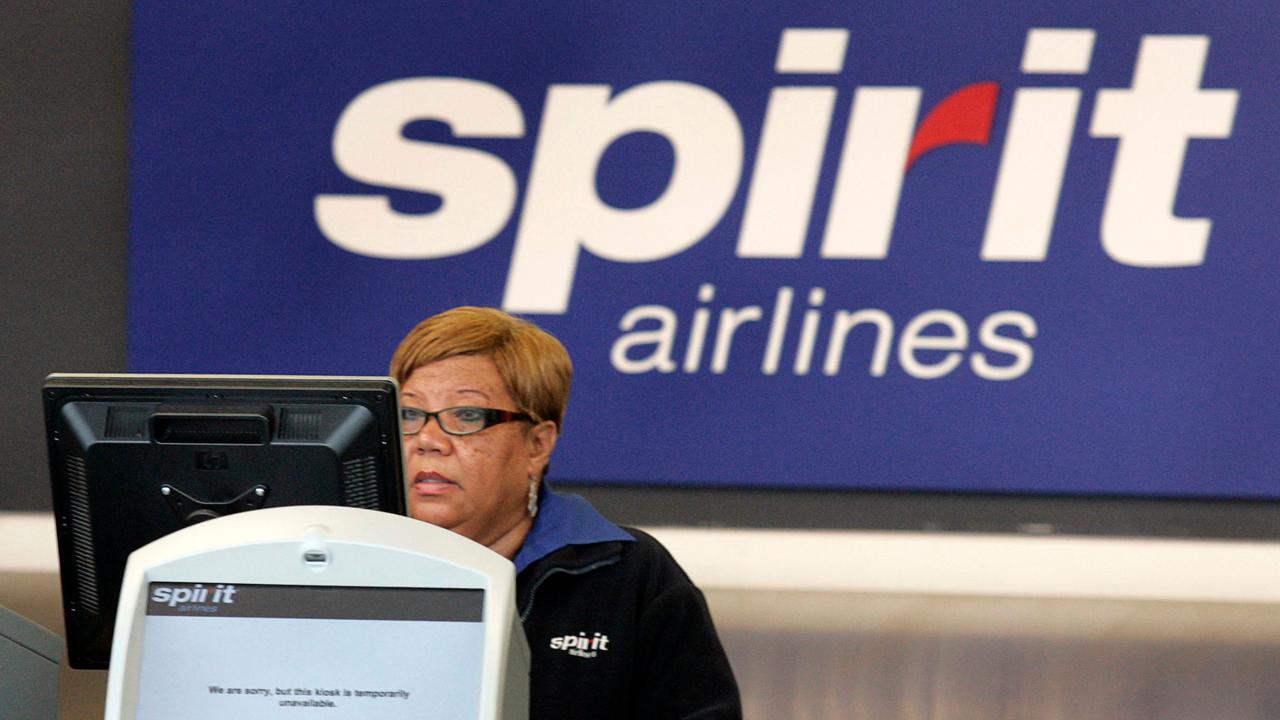 Updated
Spirit Airlines (NASDAQ:SAVE) shares descended 5% on Tuesday after nine flights out of a Florida airport were canceled the night before, leading to fist fights between travelers and multiple arrests.
Following the cancellations, a fight erupted near the Spirit counter in Fort Lauderdale-Hollywood International Airport. Video posted on social media showed passengers being taken out of the airport by police. Reports said the Broward Sheriff's Office arrested three people on charges of inciting a riot.
Flights were cancelled Monday due to an ongoing labor dispute with the Air Line Pilots Association (ALPA), according to Spirit. Miramar, Fla.-based Spirit has sued the ALPA over the prolonged negotiations. In the lawsuit, Spirit said it has cancelled around 300 flights impacting over 20,000 customers in the last seven days. The company argues that it lost $8.5 million in revenue as a result.
"We are shocked and saddened to see the videos of what took place at Ft. Lauderdale/Hollywood International Airport this evening. This is a result of unlawful labor activity by some Spirit pilots designed to disrupt Spirit operations for our customers, by canceling multiple flights across our network," Spirit Airlines spokesman Paul Berry said in a statement.
The ALPA responded by saying it's "not engaged in a job action."
"Rather, ALPA and the Spirit pilots are continuing to do everything possible to help restore the company's operations, which have experienced significant problems over the past several days.  While we will continue these efforts, we will actively defend the association, its officers and its member pilots against the unwarranted and counterproductive legal action brought by Spirit Airlines," the APLA said in a statement.