S&P Cuts Exxon's 'AAA' Credit Rating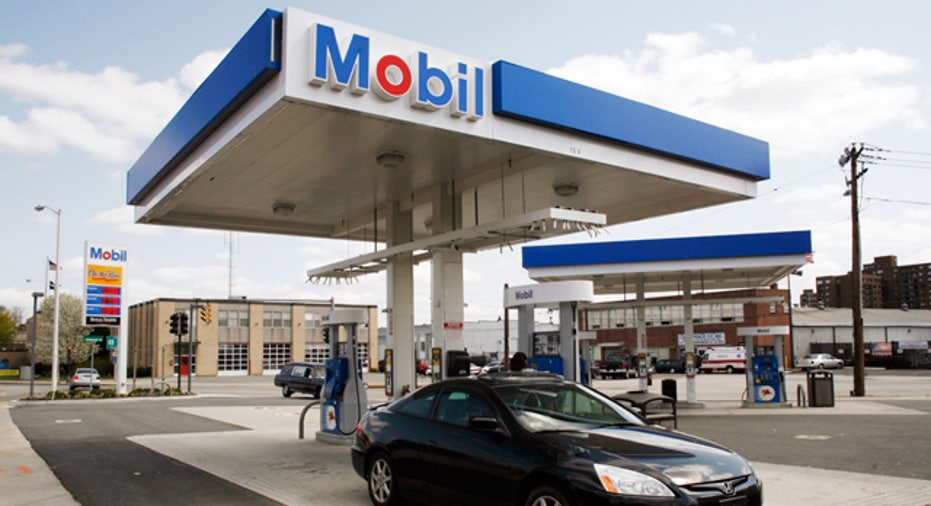 Standard & Poor's Ratings Services said on Tuesday it had cut Exxon Mobil Corp's corporate credit rating to "AA+" from "AAA," citing the impact of low oil prices.
S&P, which maintained a stable outlook on the rating, said the company's debt level had more than doubled in recent years, reflecting high capital spending and dividends as well as share repurchases that substantially exceeded internal cash flow.
"We believe that maintaining production and replacing reserves will eventually require higher spending," S&P said.
(Reporting by Amrutha Gayathri in Bengaluru; Editing by Anil D'Silva)