Southwest doles out frequent flyer miles bonus to customers impacted by meltdown
CEO Bob Jordan said the Rapid Rewards worth over $300 are a 'gesture of goodwill'
Southwest Airlines has offered bonus frequent flyer miles to customers impacted by the carrier's recent widespread cancellations and ongoing lost baggage woes as it tries to restore its damaged reputation.
In an email to customers Tuesday and obtained by FOX Business, Southwest CEO Bob Jordan said the offer of 25,000 Rapid Rewards points worth upward of $300 was a "gesture of goodwill," asking that the recipients "please accept my personal apology."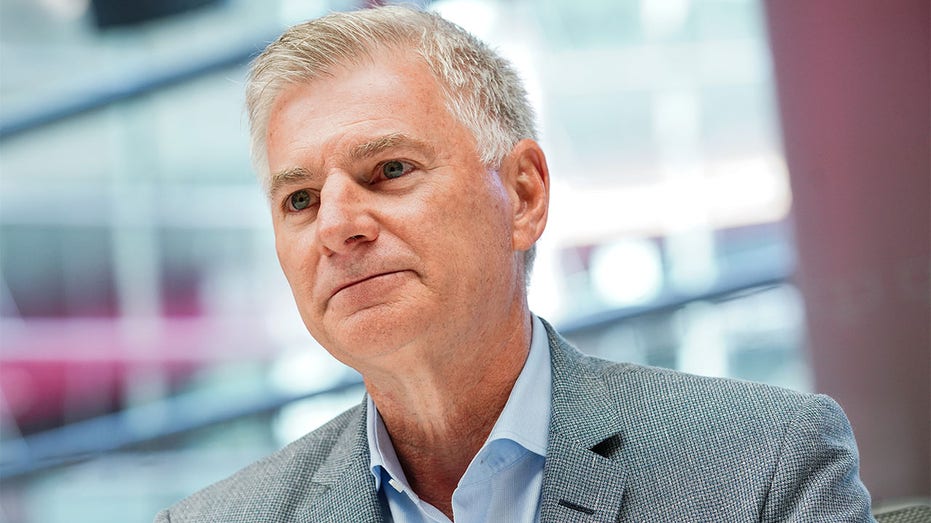 Southwest emphasized in an email to FOX Business that the bonus points are in addition to customers' reimbursements and refunds on flights and incidental expenses related to their recent travel disruptions. The company also noted that the offer was sent to customers whose flights were scheduled to operate between Dec. 24 and Jan. 2 but were canceled or significantly delayed more than three hours. 
"I know that no amount of apologies can undo your experience," Jordan wrote in the offer to customers. "For those who have requested refunds, reimbursements and/or are waiting to be reunited with lost bag(s), those processes are being handled with great urgency, and we appreciate your patience."
SOUTHWEST MELTDOWN: HOW TO GET REIMBURSED FOR HOTELS AND MEALS AND FIND LOST LUGGAGE
Apparently, customers were quick to take Southwest up on its offer. Several complained on social media of long online wait times to redeem the points, pointing to a message on Southwest's website saying it was "experiencing a high volume of traffic and using a virtual queue to limit the amount of users on the website at the same time."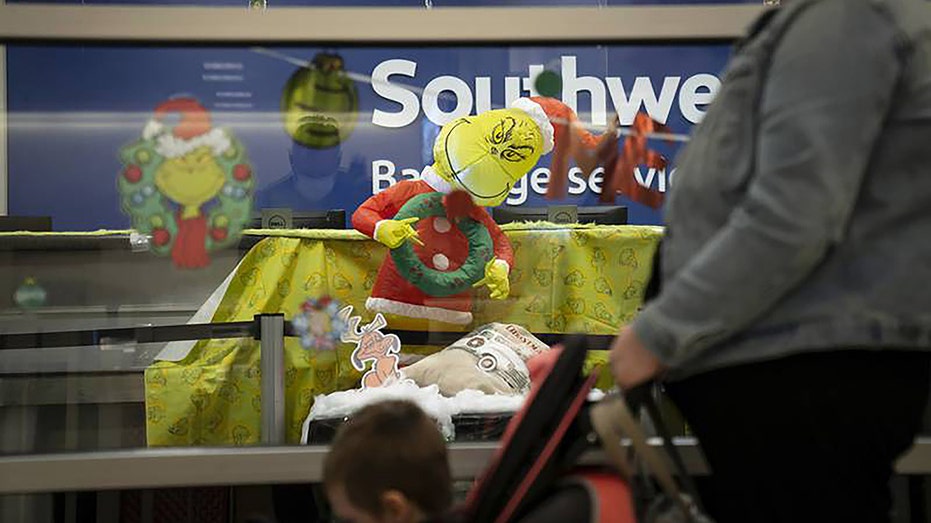 One of the individuals tweeted, "Hey @SouthwestAir I appreciate your Rapid Reward bonus points gesture email sent today but I am now having Xmas airport [post-traumatic stress syndrome] through your website too."
SOUTHWEST AIRLINES PASSENGER SUES AIRLINE FOR FAILING TO OFFER 'PROMPT REFUNDS' AFTER TRAVEL MELTDOWN
Others expressed gratitude for the gesture, saying Southwest had been responsive to their travel troubles.
"So @SouthwestAir, in addition to refunding the cost of our flights, giving us each $150 vouchers for future travel and refunding the $495 it cost to ship the car we borrowed to get home back to Las Vegas just sent an email awarding each of us 25,000 frequent flier points!" another Twitter user wrote. "Kudos!"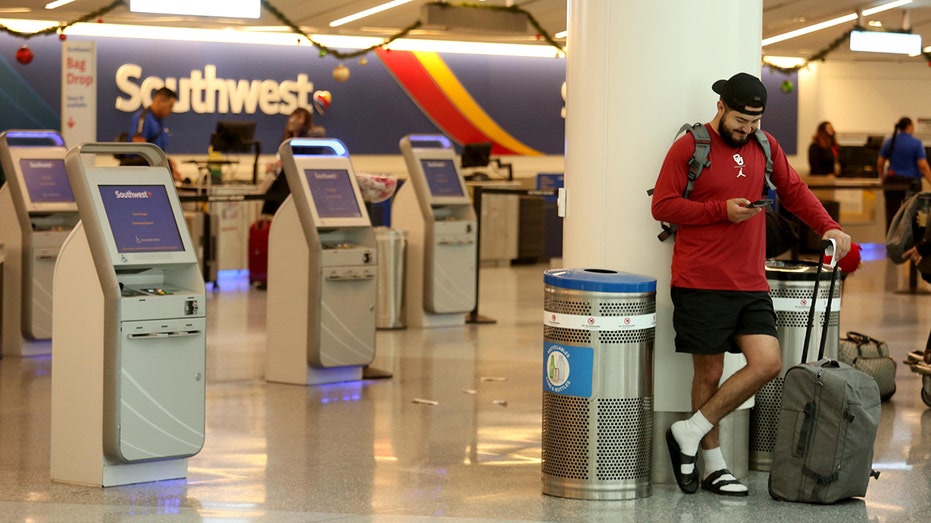 Southwest canceled more than 14,500 flights between Dec. 23 and Dec. 28 after its operations melted down following a Christmas weekend storm, leaving thousands of passengers stranded in airports over the holidays.
GET FOX BUSINESS ON THE GO BY CLICKING HERE
The airline has since restored its normal schedule, but it is still working to reunite many customers with baggage displaced during the fiasco. 
"Given the scale of the disruption, it is taking a bit longer than normal," Southwest told FOX Business Tuesday.