Sony Postpones Earnings Release to Assess Japan Damage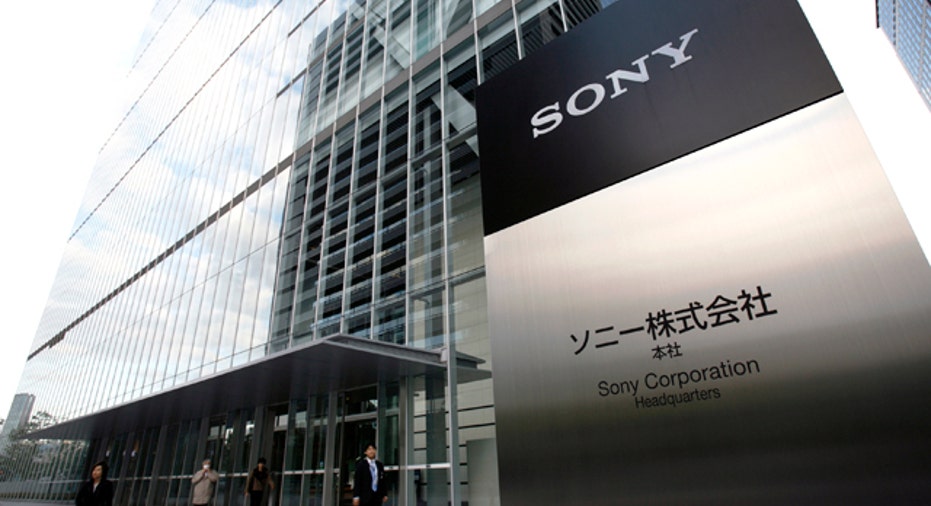 Sony (NYSE:SNE) is pushing back by a few weeks the release of its fiscal 2010 results as it continues to gauge the impact of Japan's devastating earthquake and tsunami on its operations.
The Japanese consumer electronics maker will release the results for the year ended March 31 on May 26, later than its usual reporting date in mid-May. Last year the company revealed its 2009 results on May 13.
Following the March 11 disaster, Sony had to shut 10 plants, including one that manufactures batteries, chips and smart cards in Fukushima, where a damaged nuclear plant has led to radiation leaks and explosions.
Eight of the plants have partially resumed operations, but not after likely weighing on its fourth-quarter profit.
Sony's joint venture with Sweden's Telefon, Sony Ericsson, revealed on Tuesday a 48% drop in its first-quarter profit, attributed largely by the company to a lack of new products and supply chain disruptions after the catastrophic events in Japan.