Small Business Confidence Sags in March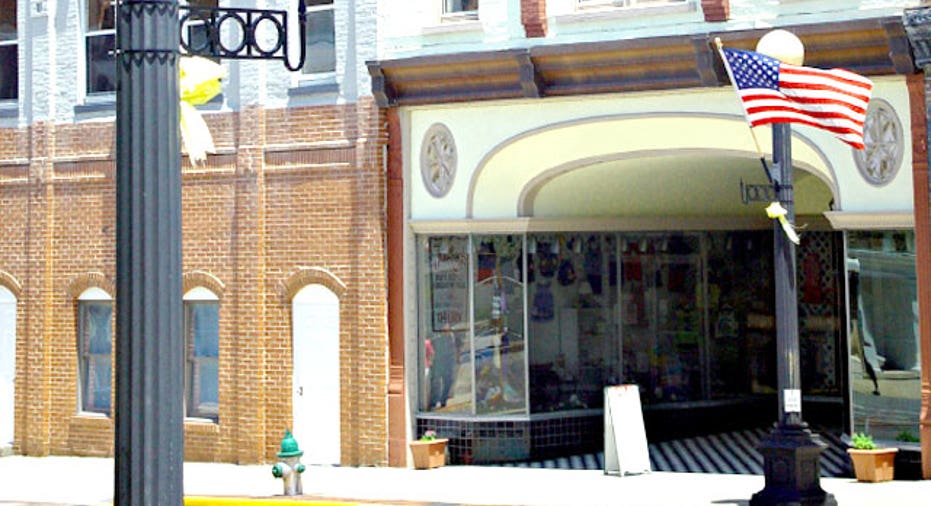 Confidence among U.S. small businesses fell in March, the latest indication that economic activity lost momentum as the first quarter ended.
The National Federation of Independent Business said on Tuesday its optimism index fell 1.3 points to 89.5 last month. The overall tone of the survey was downbeat, with only two components of the index increasing.
The survey came on the heels of last week's soft employment and manufacturing data. Employers added the fewest jobs in nine months in March, while factory activity expanded at its slowest pace in three months.
The NFIB survey showed the share of owners anticipating better business conditions in the next six months remained in negative territory. The outlook for the labor market, sales and inventories dimmed last month.
Small business owners, however, were optimistic about earnings and credit conditions.