Silicon Valley Bank collapse marks worst bank failure since Great Recession
Silicon Valley Bank's fall echos Washington Mutual's closure in 2008
The closure of Silicon Valley Bank (SVB) was announced by the Federal Deposit Insurance Corporation (FDIC) on Friday, marking the worst U.S. financial institution failure in nearly 15 years.
SVB was the 16th largest bank in the United States until Friday afternoon. It failed after anxious depositors rushed to withdraw money over concern for the bank's health.
SVB was connected to a number of Silicon Valley industries and startups. Y Combinator, an incubator startup that launched Airbnb, DoorDash and DropBox, regularly referred entrepreneurs to them.
"This is an extinction-level event for startups," Y Combinator CEO Garry Tan said. "I literally have been hearing from hundreds of our founders asking for help on how they can get through this. They are asking, 'Do I have to furlough my workers?'"
SILVERGATE CAPITAL WINDING DOWN BUSINESS; WILL VOLUNTARILY LIQUIDATE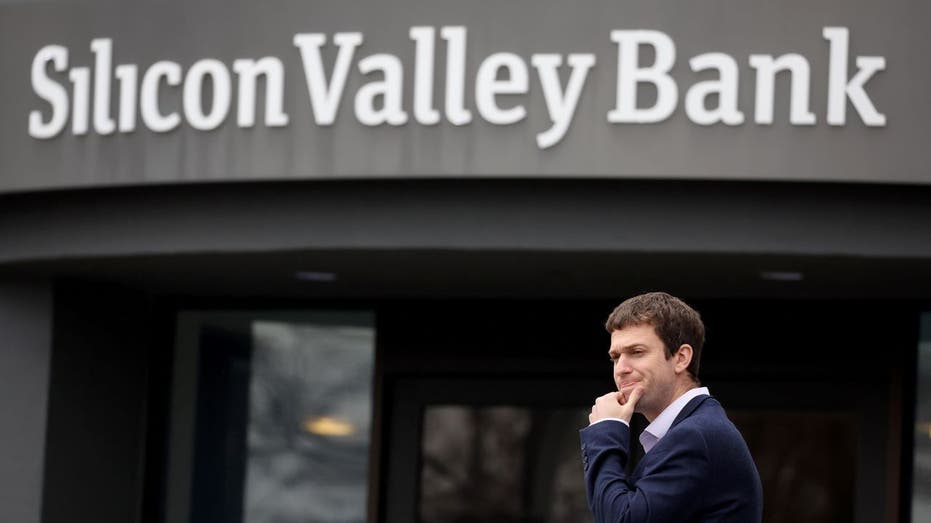 The California bank also suffered from the decline in the value of technology stocks, as well as industry layoffs. SVB was so prominent that it was considered an ideal starting point to early-stage startups.
SVB's collapse was so quick that, hours before its closure, some industry analysts were hopeful that the bank was still a good investment.
The bank's shares had fallen 60% on Friday morning, after already falling 60% on Thursday. SVB had sold off $1.75 billion in shares to compensate for declining customer deposits.
SVB is the second-largest U.S. bank to close since the Great Recession. Its downfall echos the closure of Washington Mutual in 2008.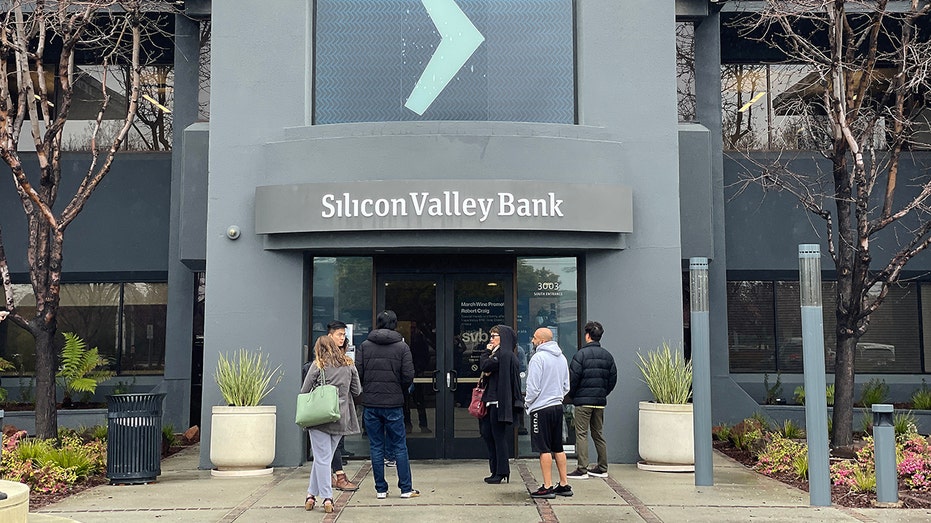 Washington Mutual had over $300 billion in assets when it collapsed. It was sold to Chase by the FDIC, with any remaining WaMu branches becoming Chase branches.
US REGULATORS WARN BANKS OF HEIGHTENED LIQUIDITY RISKS IN CRYPTO-RELATED DEPOSITS
By the end of 2022, SVB touted $209 billion in total assets. Its total deposits numbered $175.4 billion.
The FDIC will make deposits below the $250,000 limit available on Monday, though it is unknown how many deposits were above the limit.
According to the White House, Treasury Secretary Janet Yellen is watching SVB "closely." But the White House asserts that post-2008 reforms will prevent further economic meltdown.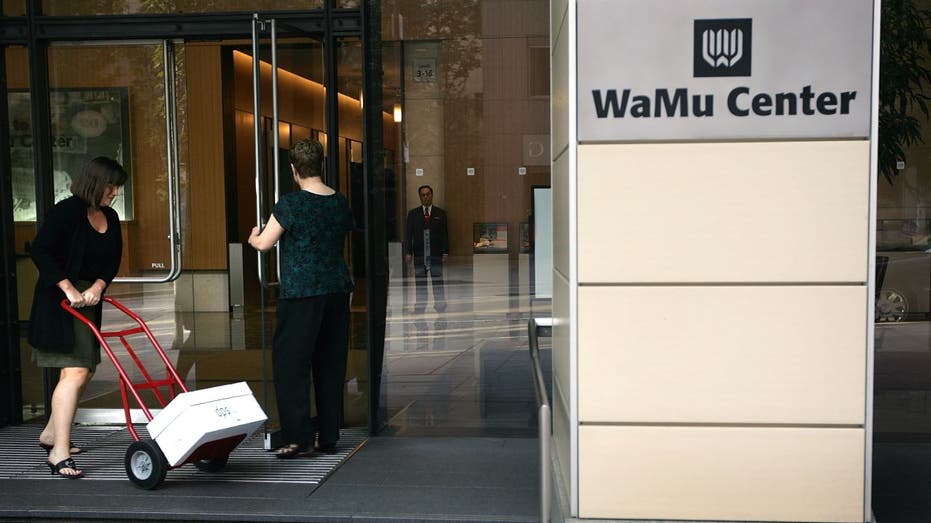 GET FOX BUSINESS ON THE GO BY CLICKING HERE
"Our banking system is in a fundamentally different place than it was, you know, a decade ago," said Cecilia Rouse, chair of the White House Council of Economic Advisers. "The reforms that were put in place back then really provide the kind of resilience that we'd like to see."
The Associated Press contributed to this report.