Siemens holds up new R&D site as evidence of commitment to U.S.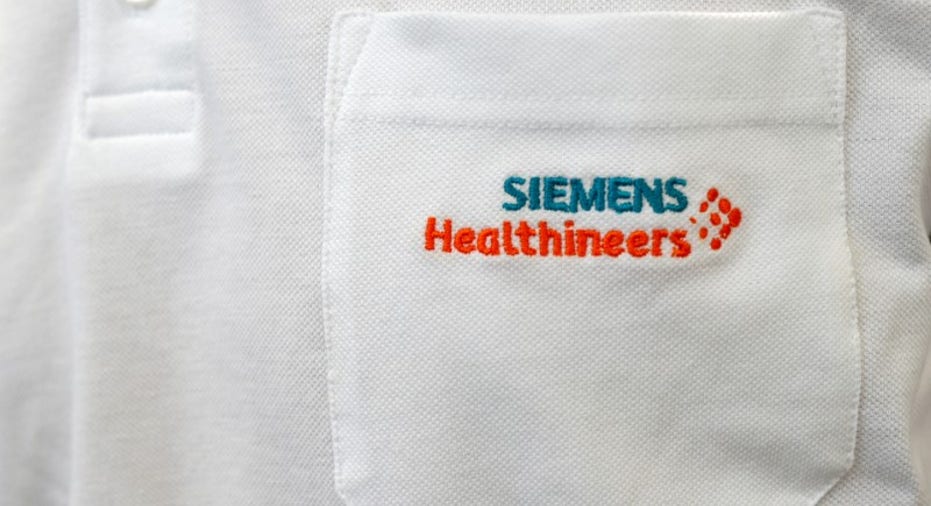 German engineering group Siemens (OTC:SIEGY) broke ground on a new $300 million research and development facility in Walpole, Massachusetts on Friday that it said underlined its commitment to manufacturing in the United States.
"Siemens has been doing business in the United States for more than 160 years. We not only deliver products and solutions to America, but the Walpole expansion demonstrates our passion for making things here, hiring here and working closely with U.S. customers," Lisa Davis, management board member at Siemens, said in a statement on Friday.
Her comments come after U.S. President Donald Trump has criticized Germany's trade surplus with the United States and promised to bring back good manufacturing jobs by getting tough with U.S. trade partners.
Reuters analysis of federal jobs data has shown that out of 656,000 new manufacturing jobs created in the United States between 2010 and 2014, two thirds can be attributed to foreign direct investment.
Now foreign companies that have spent billions of dollars on U.S. factories and local leaders who host them worry that global supply networks that back those investments will fray if Trump makes good on his pledge to roll back trade liberalization.
Trains-to-turbines group Siemens employs more than 50,000 people in the United States, its single biggest market, where it makes 21 percent of its total revenue.
It said the new Walpole facility for laboratory diagnostics would create up to 700 new high-tech jobs.