Shari Redstone wants new CBS directors, renews push to merge CBS and Viacom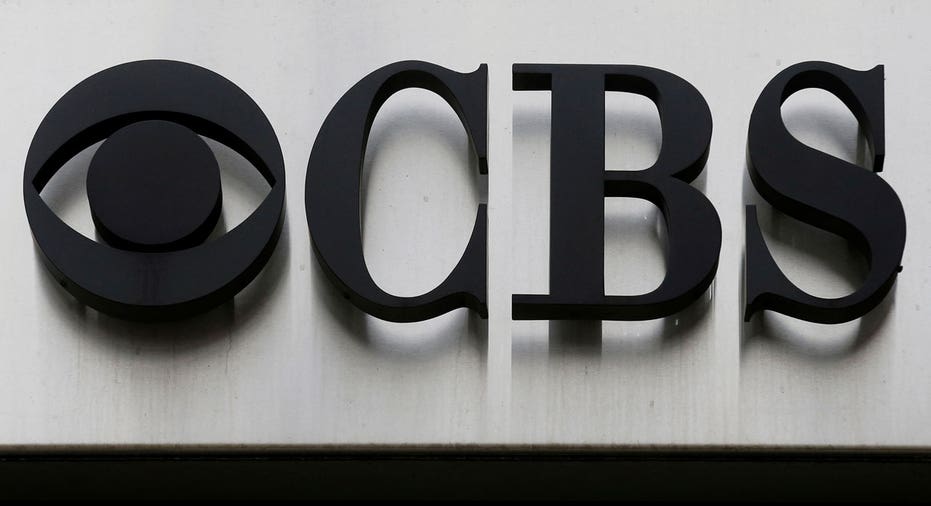 Shari Redstone is advocating for new blood on the board of CBS Corp. (NYSE:CBS) as she renews her push to merge the company with Viacom Inc. (NASDAQ:VIAB), according to people familiar with the matter.
Earlier this month, Ms. Redstone reached out to CBS Chief Executive Leslie Moonves to jump-start talks about merging CBS and Viacom -- potentially as soon as this quarter, the people said.
Mr. Moonves has resisted the idea in the past and still has concerns, people familiar with the matter said.
The Redstones control CBS and Viacom through their National Amusements Inc. holding company.
Ms. Redstone reluctantly pulled the plug on an earlier exploration of such a combination in late 2016, but she has never stopped believing that the deal made sense, the people said. She saw the recent wave of consolidation in the media industry -- particularly 21st Century Fox's agreement to sell most of its assets to Walt Disney Co. -- as a clear sign that bulking up is more urgent than ever, the people said.
"I think she has a real interest in seeing this merger move forward," said one person familiar with her thinking.
The latest overture comes as Ms. Redstone, the vice chairman of CBS and Viacom, has been focusing on the governance of CBS and seeking to ensure that the board has a strong set of independent voices.
CBS is planning to propose replacing several of its board members at its annual meeting in May, and Ms. Redstone is already gathering names of possible candidates, people familiar with the matter said.
She is also dissatisfied with its current succession planning and has suggested there is a general lack of long-range strategic planning at the company, these people said.
CBS hasn't formally named a successor to the 68-year-old Mr. Moonves, whose current contract runs to June 2021. However, Chief Operating Officer Joe Ianello has a clause in his contract that allows him to exit at the end of this year if he isn't named president, or if someone else is named president or chief executive, according to a regulatory filing.
Every September, management makes a two-day presentation to the board on its long-term strategy and outlook.
Ms. Redstone is the daughter of Sumner Redstone, the 94-year-old media mogul who controls CBS and Viacom through a roughly 80% voting stake in each. CBS and Viacom had been part of the same company until Mr. Redstone split them in 2006.
The Hollywood publication The Wrap reported late last week that Ms. Redstone is actively pursuing a CBS-Viacom merger.