SEC charges brokers with scamming retirement-age investors out of $40M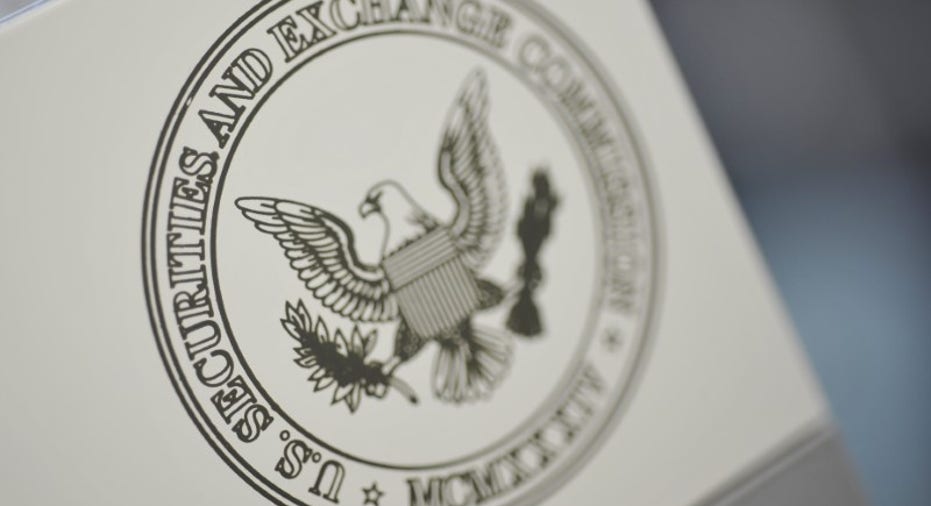 The Securities and Exchange Commission charged four brokers on Monday with misleading investors near retirement-age, fraudulently persuading them to roll over holdings into higher-fee, variable annuity products.
The Atlanta-based brokers, affiliated with the Federal Employee Benefits Counselors, targeted federal employees ages 59.5 and above who had a sizable amount invested in their Thrift Savings Plans – a contribution plan for U.S. civil service employees. The SEC alleges that the brokers not only obscured details concerning fees and expected returns, but also fraudulently led these investors to believe that the variable annuity products they were recommending were affiliated with, or approved by, the government.
"As alleged in our complaint, these brokers were motivated by the prospects of higher commissions as they targeted federal employees age 59.5 and over and intentionally obscured important details when recommending variable annuity purchases. They even allegedly excluded the words 'variable annuity' from some materials they shared with TSP account holders," said Aaron W. Lipson, Associate Director of the SEC's Atlanta Regional Office, in a statement.
According to the complaint, the brokers sent incomplete or obscured forms to the targeted employees in order to hide the fact that the variable annuities were privately issued, with no connection to their Thrift Savings Plans.
The SEC believes that these brokers made a collective $1.7 million in commission off of the sales of the variable annuities. They allegedly sold 200 products, with a collective face value of about $40 million.
If found guilty, the defendants could be forced to give up their profits, plus interest, penalties and permanent injunctions, the SEC said.