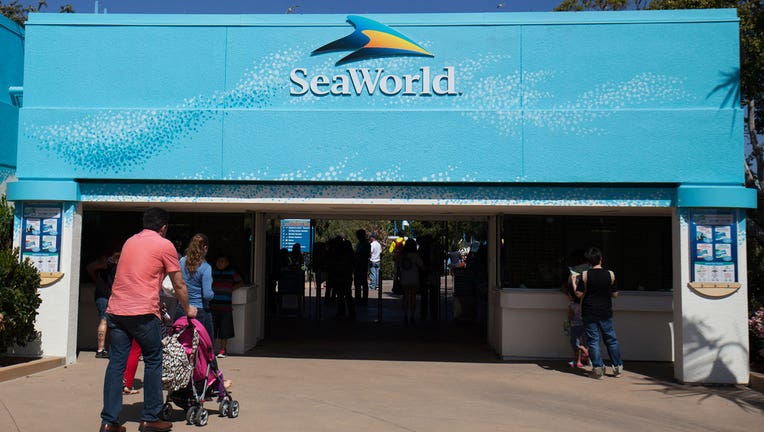 Attendance at SeaWorld's park in San Diego, Calif., dropped by a larger percentage than the company's announced decline for all of its 12 parks in 2017.
SeaWorld San Diego saw a 14 percent decline in visitors last year, equaling a half-million fewer people than the prior year, the San Diego Union-Tribune reported.
Parent company SeaWorld Entertainment doesn't break out attendance or revenue figures for individual parks, but the San Diego park's lease agreement with the city requires an annual report on park visitation.
Attendance in 2017 was 3.1 million, down from 3.6 million in 2016.
According to the paper, SeaWorld reported last November that slumping attendance at its San Diego park was due in part to "public perception issues which have resurfaced since the company reduced marketing spend on its national reputation campaign."
SeaWorld is seen as still suffering the ill effects of the 2013 anti-captivity documentary "Blackfish."
The company has made changes in response by ending its theatrical Shamu show and the captive breeding of killer whales.
SeaWorld has also seen the departure of key executives, including former CEO Joe Manby in February.
SeaWorld's overall fourth-quarter loss widened, however revenue beat Wall Street expectations.
Shares of SeaWorld Entertainment are up nearly 14 percent year-to-date.