Sears CEO on Turnaround Try: 'I Am Not in Denial'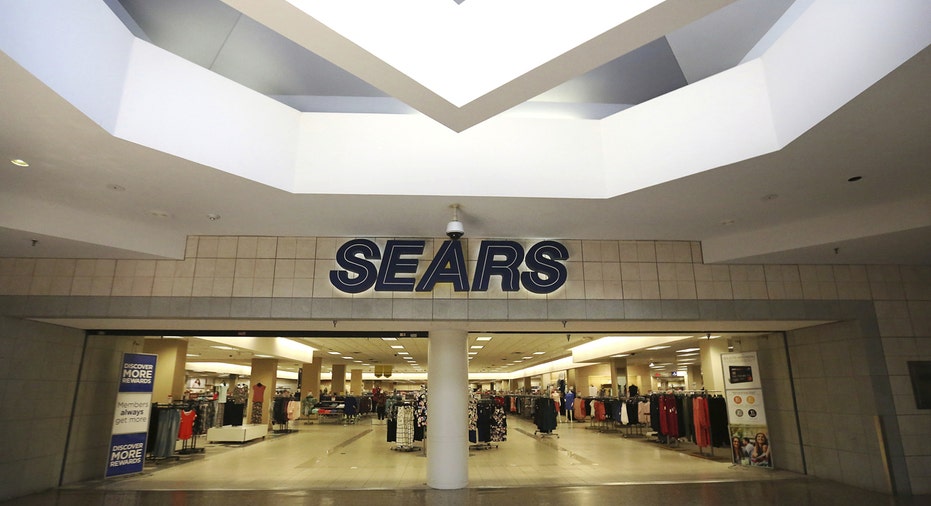 Sears Holdings (NASDAQ:SHLD) CEO Ed Lampert on Wednesday tried again to reassure investors that the floundering retailer can turn things around, pushing back against warnings that Sears and Kmart are nearing the end.
Sears, once the largest retailer in America, has been put under a microscope after a dramatic fall from the top. Sears has booked annual losses for six straight years, shedding more than $10 billion, and ratings agencies such as Fitch have identified Sears as a retailer at risk of collapsing in a tough environment for the broader industry.
But Lampert, whose hedge fund ESL Investments is Sears' largest shareholder, attacked reports that Sears may be facing bankruptcy in the near future, calling the coverage "unbalanced" and damaging to the company's business relationships with vendors.
"We don't need more customers. We have all the customers we could possibly want," Lampert said at Sears' annual shareholder meeting. "As soon as we start making money, people are gonna say, 'How did I miss this?'"
"I give you my assurance I am not in denial," he added.
Investors drove up shares of Sears, which rallied 5% to $11.04. However, the stock has still lost 18% over the last year.
Sears has shuttered hundreds of Sears and Kmart stores to cut costs, while prime locations were put into a real estate investment trust. Sears also faces steep pension obligations. In order to keep the company running, Sears has borrowed millions of dollars from Lampert in recent years.
In January, the Hoffman Estates, Ill.-based retailer agreed to sell its Craftsman tool brand to Stanley Black & Decker (NYSE:SWK) for $900 million. The Kenmore and DieHard brands remain up for sale, and Sears is exploring ways to "maximize the value" of its Sears Auto Centers and home services unit, the company noted in its most recent quarterly report.
Sears created a firestorm in March with its annual report, which included new language acknowledging "substantial doubt" about its future. CFO Jason Hollar later wrote a blog post on Sears' website to clarify the filing, saying Sears remains a "viable business that can meet its financial and other obligations for the foreseeable future."
FOX Business Network's Jeff Flock contributed to this report.