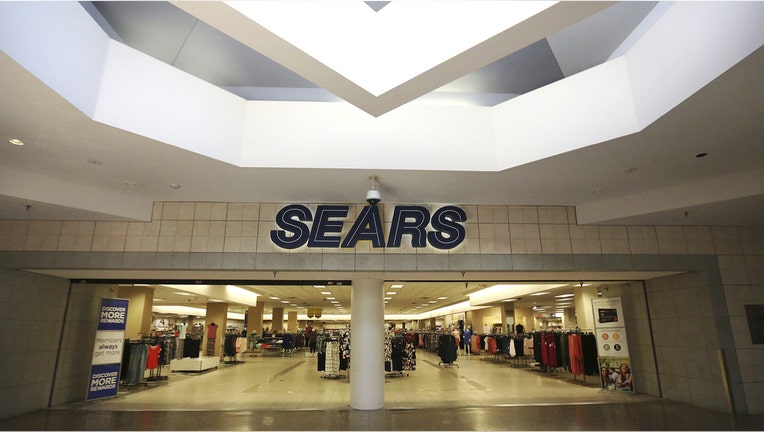 Less than a week after announcing it was exploring strategic alternatives to finance its business, Sears Canada is reportedly preparing to seek court protection against its creditors.
The business could be sold in pieces after such a court filing, leading to liquidation, Bloomberg reported this week.
A representative from Sears Canada could not immediately be reached for comment.
The Toronto-based company, which split from Sears Holdings (NYSE:SHLD) in 2012, cited the ability to continue operating as an ongoing concern last week as it faces a challenging retail environment that's socked mall-based retailers in recent years, pressuring their bottom lines. Over the last five years, Sears Canada has faced operating losses and negative cash flows.
The company's executive team said on June 13 it did not expect its cash flow to meet obligations due in the next 12 months. Sears Canada ended the first quarter with $164.4 million in cash, down from $235.8 million at the end of 2016.  The retailer tried to borrow as much as $175 million using real estate as collateral, but after negotiations with lenders fell through, the company said it expected to receive $109 million before transaction fees.
In the first quarter, Sears Canada booked revenue of $505.5 million, a 15.5% decline from the year prior alongside a reported earnings loss of $144.4 million, or $1.42 per share. Sales at stores open at least 12 months – a key metric for measuring retail success – rose 2.9% during the period as the company executed elements of its turnaround strategy which includes new-format stores, real estate transactions, and revamped merchandising strategies.
More on retail-sector troubles
The struggles at Sears Canada echo the same problems reverberating across the global retail industry. U.S.-based Sears Holdings, which was once the country's biggest retailer, has been closing stores and selling off brands in an effort to stem its own bleeding. It's hardly alone in its battle, though, as many once powerful brands – including Macy's (NYSE:M), JCPenney (NYSE:JCP) and others – have been forced to trim not only physical store counts, but also employees, as consumers increasingly prefer to shop online or at off-price chains like TJMaxx and Marshalls (NYSE:TJX) for the best bargains, rather than in traditional stores.
Last week, Sears Holdings said as part of its ongoing restructuring and consolidation efforts, it would eliminate about 400 full-time corporate positions.