Sears bonds lowered by S&P, Fitch to default status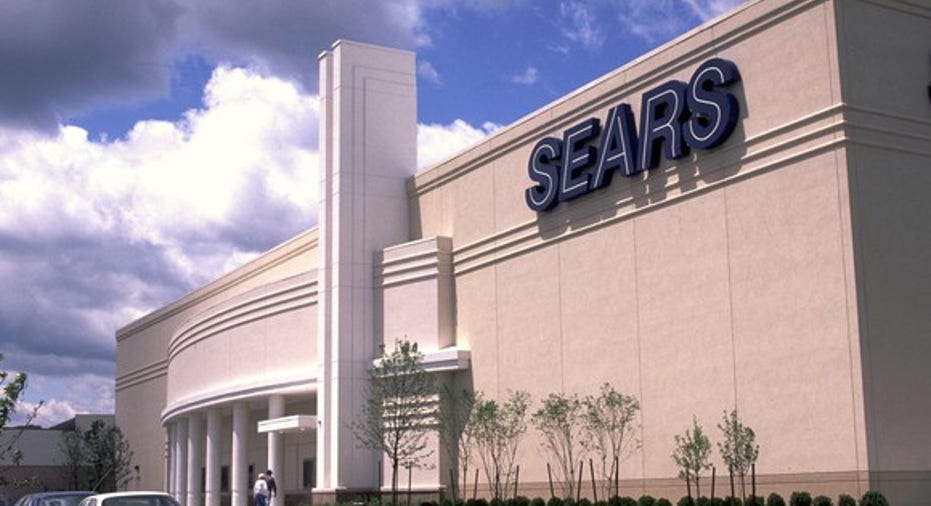 S&P Global and Fitch Ratings lowered the bond ratings of troubled retailer Sears to default status after the company completed the restructuring of some of its debt.
Sears said Wednesday in a statement that the transactions could reduce the company's quarterly cash interest expenses by as much as $15 million.
"The completion of these previously announced transactions will strengthen our financial footing as we continue to execute on our strategic transformation," Edward Lampert, the company's CEO, said in a news release Wednesday.
Under the transactions in question, Sears exchanged 6 5/8% senior secured notes due in 2018 for new senior secured convertible payment-in-kind toggle notes due in 2019. It also exchanged 8% senior unsecured notes due in 2019 for senior unsecured convertible payment-in-kind toggle  notes due in 2019.
"As previously indicated, we believe these transactions constitute a distressed exchange, including the potential to receive non-cash interest," S&P said in a news release on Thursday.
The decline in Sears' sales has been pronounced compared with investment grade-rated retailers such as Macy's, Kohl's and Nordstrom, where sales have been flat, according to Fitch.