Saudi Aramco in 'Serious Discussions' With NYSE for IPO: Saudi Foreign Minister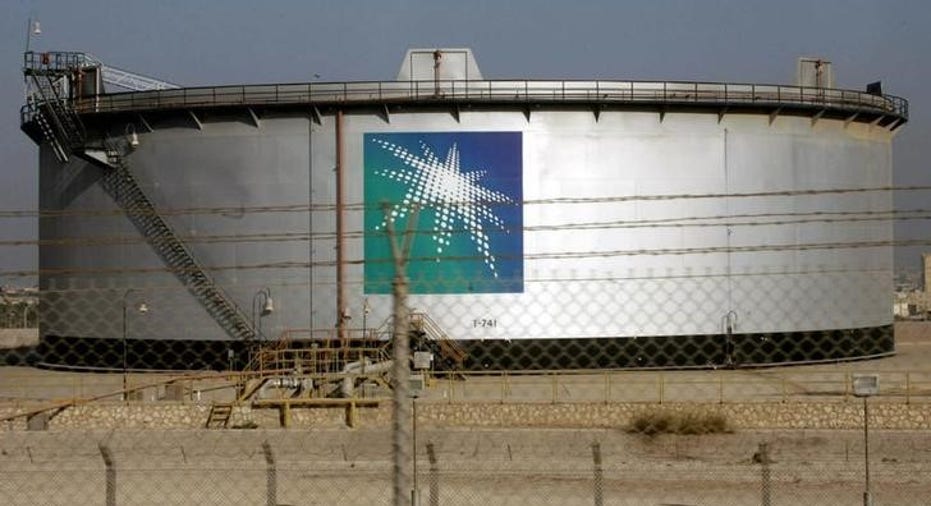 The Big Board is closer to winning a piece of the biggest initial public offering in history; Aramco. Saudi Arabia's state-owned oil company is expected to have a market value of about $2 trillion, at least, following the IPO.
"There are serious discussions with the New York Stock Exchange about having the New York Stock Exchange be one of the exchanges for the Aramco IPO. And I believe the decision will ultimately be made on the financial merits of the transactions," said Saudi Foreign Minister Adel al-Jubeir during an exclusive interview with Fox News Channel's James Rosen.
"Our objective is to try to complete the IPO sometime in 2018. We are talking to a number of stock exchanges and investment banks and financial institutions – to see what the best way and most efficient way is to go about it," he noted to Rosen.
The deal will come during President Trump's second year in office, however the Saudi's already like what they see.
"I believe that he is an exceptional human being. I believe that he has vision. I believe that he understands the importance of having America play a big role in the world. We support that," said Adel al-Jubeir when asked his opinion of President Trump by Rosen.
While a NYSE listing would be a positive sign for U.S.-Saudi relations, Toronto's TSE, owned by the TMX Group and the London Stock Exchange, are also in the running, according to reports.
"We think it is likely that Aramco will list shares on more than one exchange.  As an energy company TMX makes sense as Canadian investors understand energy. The LSE makes sense in covering European energy investors," Kathleen Smith, a principal at Renaissance Capital and manager of IPO-focused ETFs, tells FOX Business.  She also points out "dual listings are growing in popularity," noting the Canada Goose IPO (NYSE:GOOS) was listed on the TMX and NYSE.
Inquiries to the NYSE, TSE and LSE by FOX Business were not returned at the time of publication.
The New York Stock Exchange (NYSE:ICE), the largest and most liquid in the world, is no stranger to global giants. It welcomed Chinese e-commerce leader Alibaba (NYSE:BABA) and CEO Jack Ma in 2014. The deal raised nearly $22 billion and remains the largest IPO in history.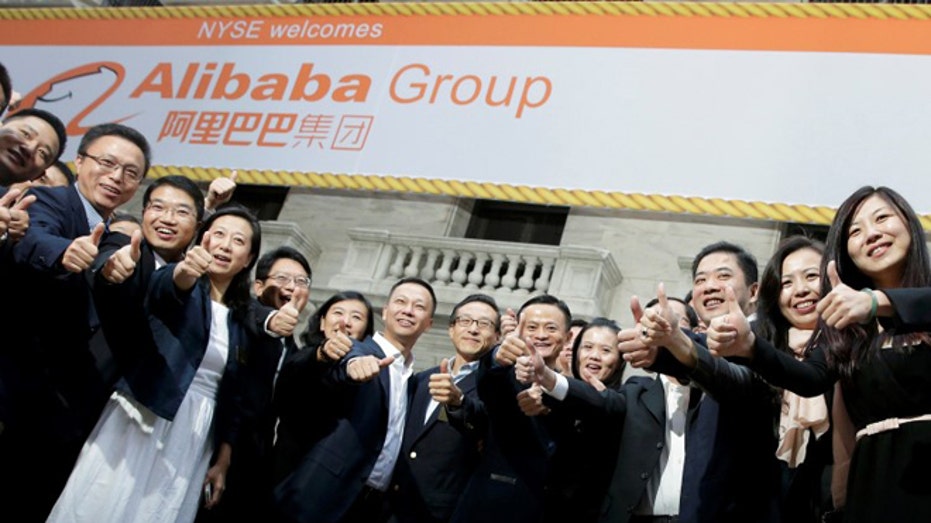 Ticker
Security
Last
Change
Change %
BABA
ALIBABA GROUP HOLDING LTD.
85.94
-1.62
-1.85%
SNAP
SNAP INC.
10.87
+0.56
+5.43%
GOOS
CANADA GOOSE HLDGS
18.71
-0.05
-0.27%
Winning Aramco would be would be another high-profile win for the U.S. exchange which also celebrated Snap's (NYSE:SNAP) debut earlier this month. The parent of Snapchat, it raised over $3 billion.
U.S. financial firms may also cash in on the deal. JPMorgan (NYSE:JPM), Morgan Stanley (NYSE:MS) and HSBC (NYSE:HSBC) have been tapped as lead underwriters, according to a Wall Street Journal report last month. The companies declined to comment on that report.
Suzanne O'Halloran is Managing Editor of FOXBusiness.com and a graduate of Boston College. Follow her on @suzohalloran