Ryanair Eyes Bigger Share Buyback After Brexit Vote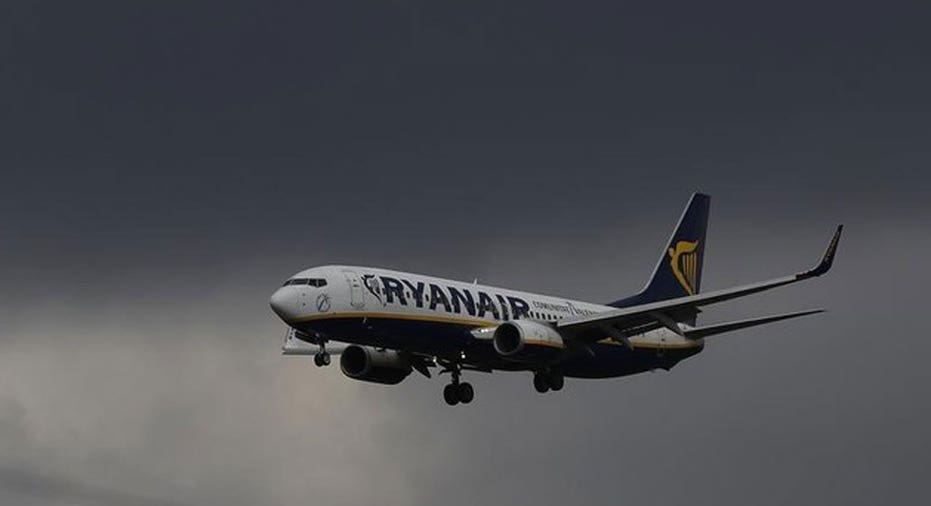 Ryanair Holdings PLC Friday said it would seek shareholder approval to buy back more of its shares to exploit any further market volatility after Britain's decision to leave the European Union caused a sharp drop in the value of the stock.
Ryanair, Europe's biggest airline by passenger numbers, said it would hold an extraordinary shareholder meeting on July 27 to win backing for further stock repurchases over the next 15 months.
Though the airline had no immediate plan for further buybacks, Chief Executive Michael O'Leary said "if there is further turbulence and share price weakness then it's sensible that the board has the flexibility to take advantage of these opportunities if it considers that so doing is in the best interests of all shareholders."
European airline stocks fell sharply in the wake of the U.K. referendum held June 23. Ryanair shares fell 23.5% in the two trading days after the referendum, while rivals easy Jet PLC and British Airways parent International Consolidated Airlines Group SA fell about 35% in the same period.
Ryanair Chief Executive Michael O'Leary said the company had bought EUR150 million ($166.6 million) immediately after the referendum, reaching its upper authorized limit for the year for such purchases.
"We remain committed to returning surplus funds to shareholders," Mr. O'Leary said, adding "it is sensible to request approval from shareholders to allow the board [to] consider further share buybacks over the next 15 months should they deem it in the best interests of shareholders to do so."
Shares in Ryanair rose 2.61% in early Dublin trading.
The airline said it had spent EUR885 million to purchase more than 65 million shares at an average price of under EUR13.48 each since Feb. 20. The share buyback program, the airline's biggest ever, was expected to run nine months and was completed in less than half that period.