Russian car sales down 58.8% in 2022 as sanctions hit auto industry hard
One Russian manufacturer was selling cars without airbags or anti-lock braking systems due to parts shortages.
Car sales in Russia collapsed by 58.8% in 2022, the Association of European Businesses (AEB) said on Thursday, as the industry reels from the impact of Western sanctions on Moscow.
Several Russian automakers suspended production for periods of last year as the industry struggled to source parts and establish new supply chains following the imposition of the sanctions over Moscow's military actions in Ukraine.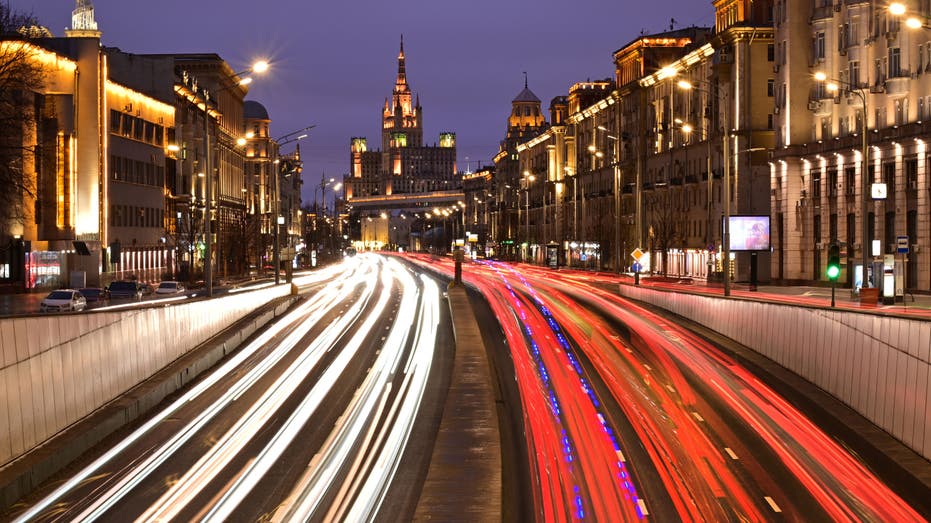 "The issues with sanctions and unprecedented pressure on the Russian market on all fronts, of course, could not but affect the automotive industry," the head of the AEB's automobile committee, Alexey Kalitsev, said in a briefing.
CHINA'S EV MARKET WILL SLOW IN 2023. THAT STILL LEAVES IT AHEAD.
Following Russia's invasion of Ukraine in February, approximately 1,000 foreign companies pulled out of the country, according to a report published by Yale. 
International automakers were among the foreign investors to invest heavily into the Russia market but, since the invasion, all of them have pulled out, bringing car production to a screeching halt.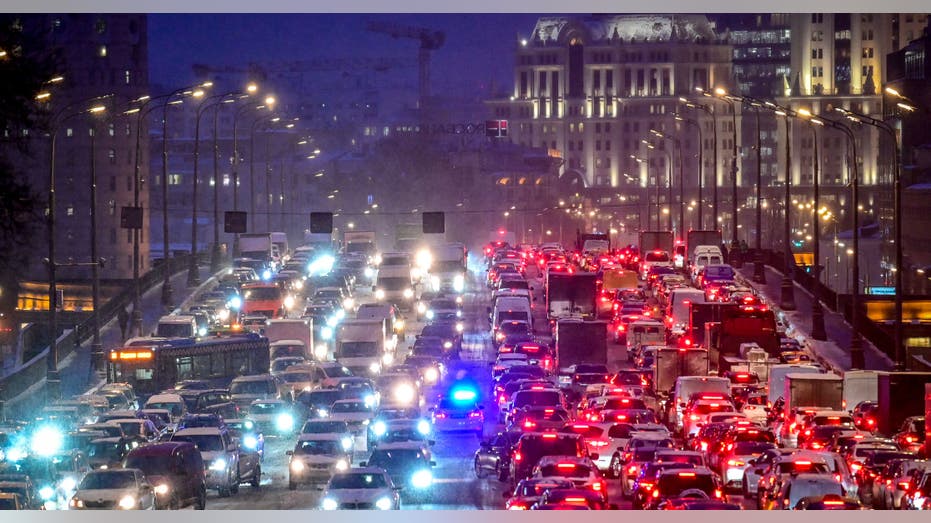 In October, Nissan pulled out of Russia and sold all of its assets in Russia to the Russian government for a single Euro. The deal costs Nissan roughly $687 million.
High-profile Western auto manufacturers such as Renault also left the market, making the industry - previously heavily reliant on Western investment and high-tech equipment - one of the hardest hit by the fallout from the conflict.
AMAZON'S RIVIAN ELECTRIC VANS NOW MAKING DELIVERIES IN 100 CITIES
At one point major manufacturer Avtovaz was selling Lada cars without airbags or anti-lock braking systems (ABS) due to parts shortages.
As part of Western sanctions against Russia, many Russian banks were shut out of the Society for Worldwide Interbank Financial Telecommunication (SWIFT), a secure messaging system that allows rapid cross-border payments. 
As a result, car dealers or buyers in Russia couldn't buy foreign cars and foreign companies couldn't sell them.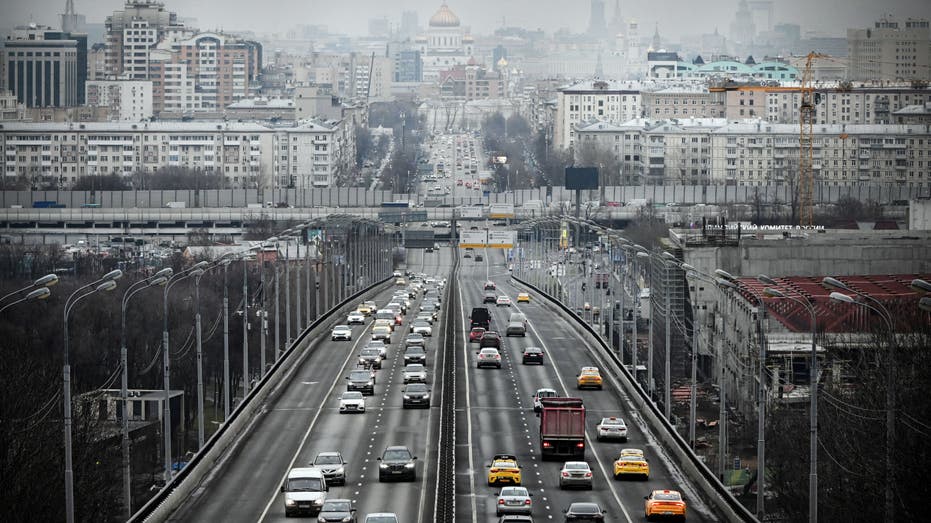 In February, General Motors said that it would suspend all vehicle exports to Russia until further notice. GM sells about 3,000 vehicles annually in Russia and doesn't have any plants there.
PUTIN'S LATEST BAN ON OIL SALES COULD BACKFIRE ON RUSSIA, EXPERTS PREDICT
Prices for cars have also risen significantly in Russia - a fact which remains the main "deterrent" to a sales rebound, Kalitsev said. Retail sales slumped across the Russian economy in 2022 amid a recession, price instability and heightened uncertainty.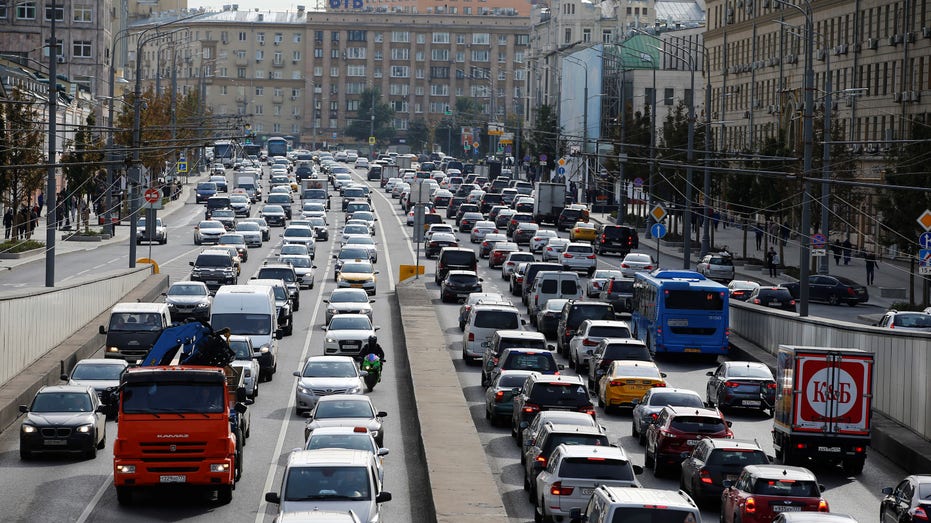 Total car sales for the year came in at 687,370, compared to more than 1.6 million in 2021, the AEB said. In the month of December, sales were down 50.2%. The figures do not include sales of BMW, Mercedes-Benz and Chery brands.
The industry body forecast that sales would climb by 12% in 2023 to around 770,000 vehicles. Kalitsev said he expected 5-7 new car brands could appear on the Russian market this year, without providing details.
GET FOX BUSINESS ON THE GO BY CLICKING HERE
"With a favorable combination of circumstances ... growth above 12% is also possible. But no one in the world can predict anything in the current situation," he said.
Reuters contributed to this report.