Roger Penske teams up with Acura in return to sports car racing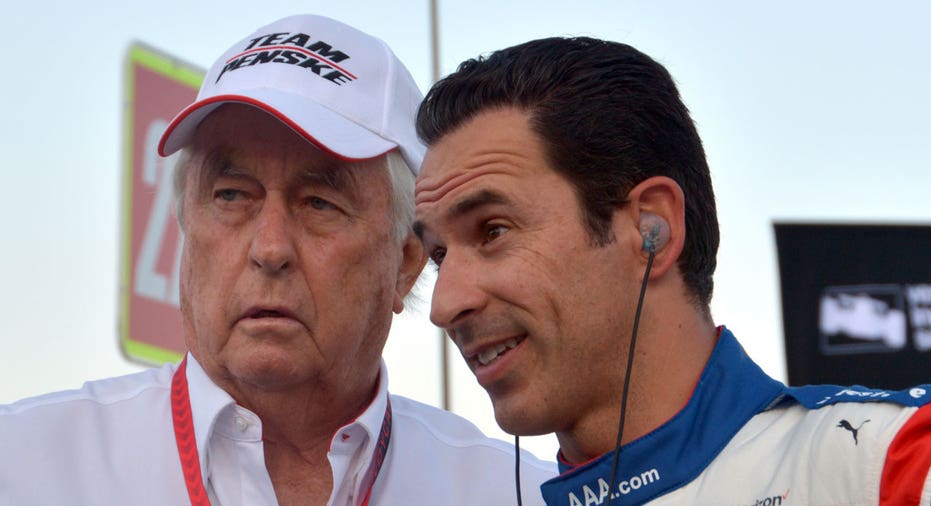 Roger Penske plans to make his return to sports car racing in 2018, teaming up with Honda's (NYSE:HMC) Acura.
Team Penske and Acura Motorsports will field two Acura ARX-05 prototype race cars in the IMSA WeatherTech SportsCar Championship, the main series in IMSA sports car racing.
Penske, chairman of Penske Corp. and the publicly traded Penske Automotive Group (NYSE:PAG), is searching for four full-time drivers. He's openly said he'd like three-time Indianapolis 500 winner Helio Castroneves and two-time Indy winner Juan Pablo Montoya to be part of the program.
Castroneves is coming off a win Sunday at Iowa - his first victory in three years. He's also second in the IndyCar standings.
Team Penske last competed in IMSA from 2005 through 2009. The team won the P2 class championships in the American Le Mans Series between 2006 and 2008 and fielded a Grand-Am Rolex Sports Car Series entry in 2009.
Acura Motorsports currently campaigns the Acura NSX GT3 in the WeatherTech Championship GT Daytona category with Michael Shank Racing. Shank won at Detroit Belle Isle and Watkins Glen International earlier this season.
Acura will join Mazda, Nissan and General Motors' (NYSE:GM) Cadillac in the WeatherTech Championship Prototype class. Testing of the Acura DPi will begin soon, with the official competition debut set for the season-opening Rolex 24 at Daytona in January 2018.
The Associated Press contributed to this report.