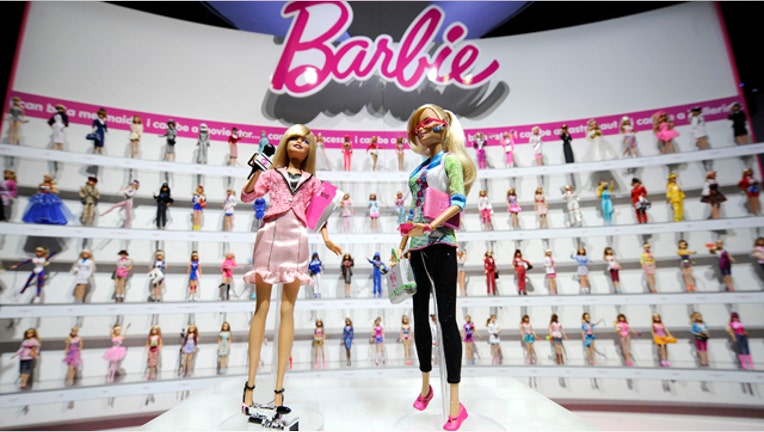 Mattel (NASDAQ:MAT) posted a 23% jump in third-quarter profits on Friday, but its stock tumbled in the premarkets as shareholders expressed displeasure with the toy-maker's weaker-than-expected sales figures.
The parent of Barbie and Matchbox said it earned $283.3 million, or 77 cents a share, last quarter, compared with a profit of $229.8 million, or 63 cents a share, in the year-earlier period. Wall Street had been expecting EPS of 76 cents.
However, Mattel said its revenues rose 2% to $1.83 billion, coming in well shy of forecasts from analysts for $1.94 billion. The company said its U.S. sales increased by 3%, outpacing a rise of 2% in international markets. Gross margins decreased from 51.3% to 51.1%.
"While the all-important holiday season is still in front of us, we remain on track to deliver solid revenue and profit growth driven by our portfolio of brands and countries," CEO Robert Eckert said in a statement.
Hurt by the weaker-than-expected third-quarter sales results, shares of Mattel slumped 8.12% to $22.05 ahead of Friday's open. It's clear shareholders had been expecting more, especially considering the stock is still up more than 20% on the year.
Mattel said global Barbie sales jumped 6%, while its Hot Wheels gross sales slid 3%.