Retailers losing big bucks due to theft, inventory 'shrink', says NRF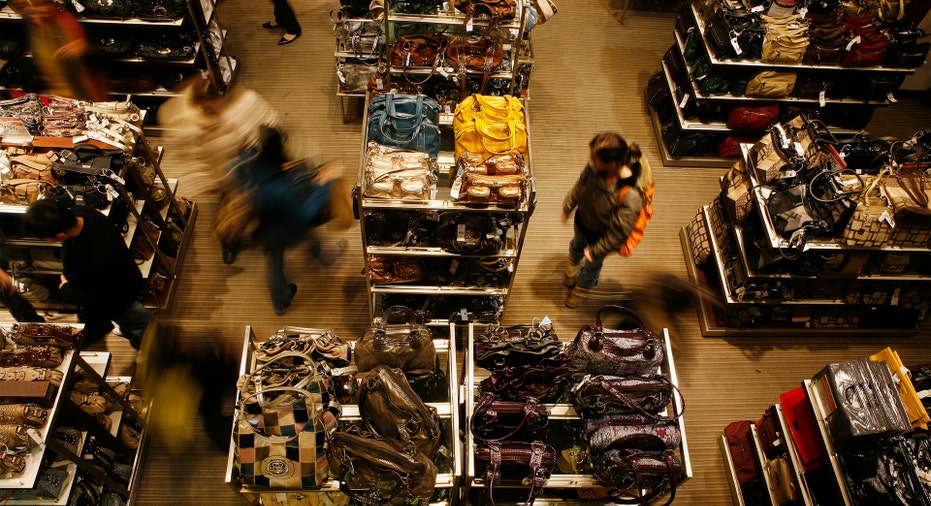 Retailers in America lost billions of dollars in 2016, largely due to shoplifting, employee theft and other types of inventory "shrink," according to a new survey.
The new data, compiled by the National Retail Federation (NRF) and the University of Florida, said inventory shrink grew to $48.9 billion in 2016 from $45.2 billion the year prior. The increase in losses were found to be largely due to the result of flat or declining retail security budgets.
"Retailers are proactive in combatting criminal activity in their stores but acknowledge that they still have a lot of work left to do," NRF Vice President of Loss Prevention Bob Moraca said. "The job is made much more difficult when loss prevention experts can't get the money they need to beef up their staffs and resources. Retail executives need to realize that money spent on preventing losses is money that improves the bottom line."
Nearly half (48.8 percent) of retailers surveyed said they saw an increase in inventory shrink, while nearly 17 percent said it remained flat.
Shoplifting accounted for the most losses, averaging $798.48 per incident, up $377 from 2015. The increase came, in part, due to states raising the threshold for felony crimes, meaning only larger thefts are reported. Retailers also allocated smaller budgets for loss prevention. In other words, their security staffs were minimal and not able to combat thefts, the survey said.
Employee theft, the next biggest loss, increased to $1,922.80, up nearly $700 from 2015. Additionally, for the first time in the survey, retailers were asked about return fraud, in which they reported an average loss of $1,766.27.
"When criminals steal from retailers, consumers pay higher prices, the safety of innocent employees can be compromised and shoppers looking for popular merchandise often cannot find it. Retailers need to continue to invest in new technologies to prevent and prosecute these crimes," said Richard Hollinger, a veteran University of Florida criminology professor and the lead author of the report.
Retailers have struggled recently as consumers' shopping habits continue to shift toward online platforms. Children's apparel retailer Gymboree filed for Chapter 11 bankruptcy earlier this month, while apparel maker Bebe closed all of its brick-and-mortar stores in May (though it is returning online). Sears, JCPenney and Macy's have also cut physical store locations in recent months.
The NRF and University of Florida polled 83 loss prevention executives between March 29 and May 1 for the survey.