Report: SEC, Nasdaq Near Record $10M Settlement Over Flubbed Facebook IPO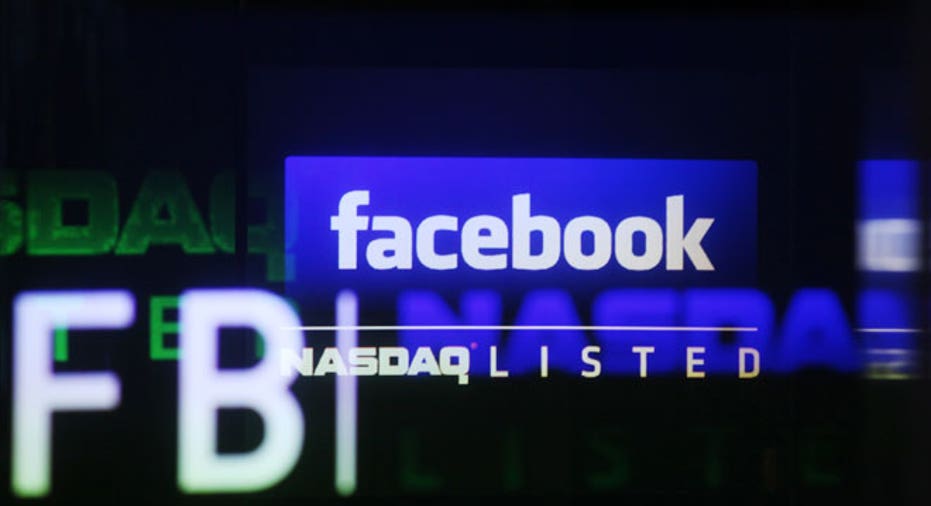 As part of a more aggressive stance against exchanges, U.S. regulators are reportedly on the verge of slapping Nasdaq OMX Group (NASDAQ:NDAQ) with a $10 million fine over its handling of the botched Facebook (NASDAQ:FB) initial public offering almost exactly a year ago.
The fine would underscore the tougher regulatory posture facing exchanges amid rising concern about the safety and fairness of the financial markets in the wake of the Facebook IPO and the 2010 flash crash.
According to The Wall Street Journal, the Securities and Exchange Commission is "putting the finishing touches" on a settlement with Nasdaq over the May 18, 2012, debut of Facebook, which was hampered by technical glitches at the exchange that left investors in the dark.
In what would be the largest fine by the SEC against an exchange, Nasdaq is expected to pay a $10 million fine, the Journal reported.
At a higher level, regulators are focused on a shift in exchanges' business models that could be putting profits ahead of compliance, dampening confidence in the markets, the paper said.
Exchanges like Nasdaq and NYSE Euronext (NYSE:NYX), the parent of the New York Stock Exchange, have to juggle their recently-achieved for-profit status along with their role as first-line regulators.
That juggle has been complicated by the rise of high-frequency trading, which offers exchanges a crucial bump in trading revenue but has also come under criticism, especially after the flash crash.
In the Facebook debacle, the $16 billion offering was clouded by software errors that delayed the opening of trading and led to a failure to send order confirmation to some brokers for hours.
While the matter may now be settled for about $10 million, the SEC initially pushed for a $30 million fine and Nasdaq argued for a lighter fine of about $5 million.
Shares of New York-based Nasdaq had little response to the settlement news, ticking 0.29% lower to $30.61 shortly after U.S. stocks opened Friday morning.